Byram Healthcare's Diabetes Care Solutions are tailored to meet the needs of you and your patients living with diabetes. We offer the latest technology in diabetes products, which allows your patients to experience the benefit of managing their diabetes with greater ease and comfort. New Continuous Glucose Monitors, Insulin Pump, and Blood Glucose Meter technologies provide new and more appealing ways to remain compliant with your diabetes care direction.
The Byram Healthcare Diabetes Center of Excellence focuses on providing market leading customer service to you and your patients. Our customer service specialists have extensive product and insurance knowledge and are skilled at answering questions, making ordering as easy and reassuring as possible. Our customized programs are designed to support our customers and their clinical partners every step along the way. We work closely with our healthcare professionals, insurance companies, product manufacturers, and caregivers to help improve our customers' health.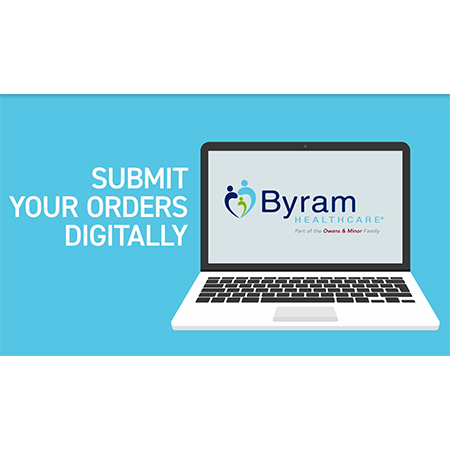 e-Prescribe Diabetes Supplies
You can now e-prescribe diabetes products and supplies through Byram Healthcare through Parachute Health's e-Ordering portal.
No more faxing prescriptions & orders
Real-time order status & delivery updates
No cost to use this program
To learn more, watch our video and enroll today!
Managed Care
Byram Healthcare is contracted with hundreds of managed care plans. We will work with you and within guidelines of the managed care plan to provide appropriate quantities of supplies your patients need.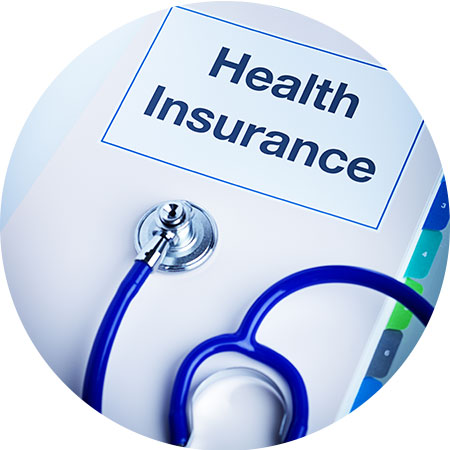 Medicare Advantage Plan
We can also help if your patients have a Medicare Advantage Plan through a private insurance company and they are using that Advantage Plan to obtain their diabetes testing supplies. Byram Healthcare can provide all necessary insulin pumps, pump supplies, Continuous Glucose Monitors supplies, and diabetes testing supplies to patients who have these Medicare Advantage Health Plans. All supplies are shipped directly to their homes at no additional cost.
If you have patients who have traditional Medicare coverage for their diabetes test strips, they need to obtain their products from a provider participating in Medicare's competitive bid; we can help them find the right provider.
Easy Care Kits
We offer a diabetes Easy Care Kit (ECK), a beneficial starter kit, which assists your patients start the diabetes-testing regimen you have prescribed. The ECK includes a no-charge blood glucose meter with 10 test strips, a Byram Healthcare fax order form and informational literature. Your office staff can order these Easy Care Kits to provide to your diabetes patients by contacting providerrelations@byramhealthcare.com.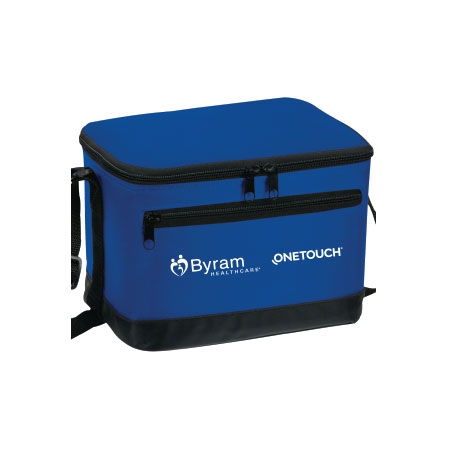 Website Reordering
We also offer your patients the convenience of refilling prescription through MyByramhealthcare.com, our easy to use online ordering system. This allows your patients to refill their prescriptions 24 hours a day, 7 days a week whenever it is convenient for them.
CMS CGM Coverage
The Centers for Medicare and Medicaid Services (CMS) approved Coverage of Therapeutic Continuous Glucose Monitors effectively January 12, 2017. CMS established the following criteria, which the patient must meet:
Patient has a diagnosis of diabetes, either type 1 or type 2
Patient currently using a home blood glucose monitor (BGM) and test at least four blood glucose tests per day
Patient be insulin-treated with three or more daily injections of insulin or using a Medicare covered insulin pump
Patient must also require frequent insulin treatment adjustments based on blood glucose monitor or therapeutic CGM test results
The patient must have had a face-to-face visit with the prescribing Health Care Professional within the last 180 days prior to having the therapeutic CGM prescribed.In addition, a face-to-face visit is necessary with the prescribing physician every 180 days upon the initial CGM prescription.
Please read "Continuous Glucose Monitors" document written by Noridian Healthcare Solutions.
Refer a Patient
Byram has several options to make it easy for you to refer a patient.