Our Mission is to Improve Outcomes and Affordability of Care
The Byram Difference - Convenience, Affordability and Choice™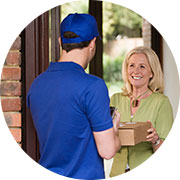 Convenience
Our Centers of Excellence provide an efficient order process, including options for phone, web, email and text. Fast, home delivery - most orders ship within 2-3 days. Our Caring Touch At HomeTM Programs offer clinical & educational support at your fingertips.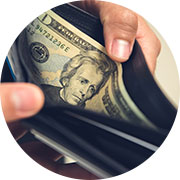 Affordability
We work with Medicare, Medicaid, and most private insurance. In-network coverage with more health plans through Byram means you will spend less out-of-pocket for medical supplies.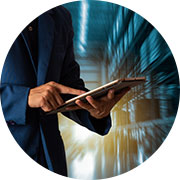 Choice
Byram's vast product selection helps ensure you get the products you need, as prescribed by your healthcare professional.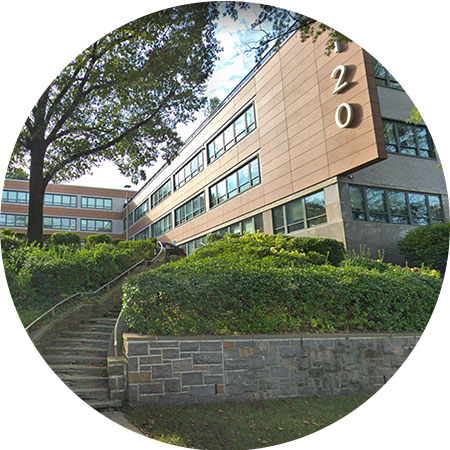 Market Leader in Home Medical Supplies for Over 50 Years
In 2017, Byram was acquired by Owens & Minor, a global healthcare services company, to expand the organization's ability to serve the continuum of care into the patient's home. Byram Healthcare, an Owens & Minor company, is more prepared than ever to tackle the challenging, changing healthcare landscape. Byram Healthcare delivers the products, services, and support needed to maximize clinical outcomes and manage complicated benefits.
About Owens & Minor
Owens & Minor, Inc. (NYSE: OMI) is a global healthcare solutions company that incorporates product manufacturing, distribution support and innovative technology services to deliver significant and sustained value across the breadth of the industry – from acute care to patients in their home. Aligned to its Mission of Empowering Our Customers to Advance HealthcareTM, more than 15,000 global teammates serve over 4,000 healthcare industry customers. A vertically-integrated, predominantly Americas-based footprint enables Owens & Minor to reliably supply its self-manufactured surgical and PPE products. This seamless value chain integrates with a portfolio of products representing 1,200 branded suppliers.
Owens and Minor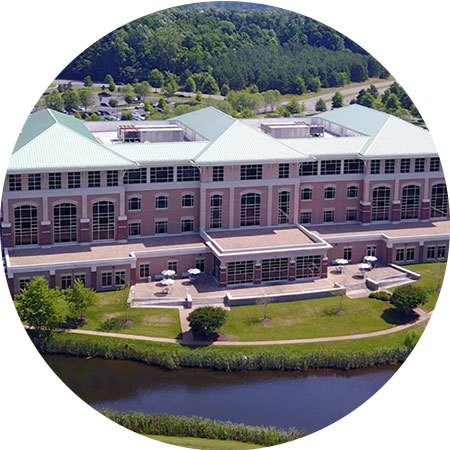 Operating continuously since 1882 from its headquarters in Richmond, Virginia, Owens & Minor has grown into a FORTUNE 500 company with operations located across North America, Asia, Europe and Latin America. For more information about Owens & Minor, visit owens-minor.com, follow @Owens_Minor on Twitter and connect on LinkedIn at www.linkedin.com/company/owens-&-minor.