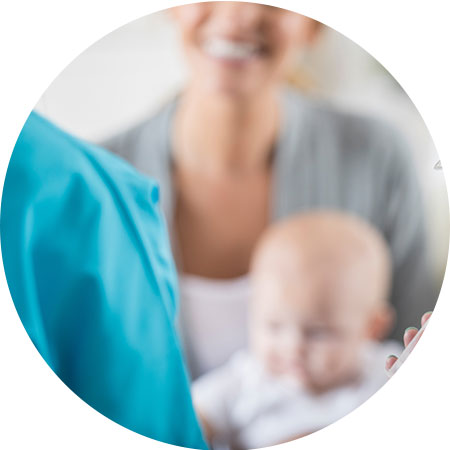 What is the Affordable Care Act?
The Affordable Care Act (ACA) is a health insurance reform law that requires most insurance plans to cover the cost of pre- and post-natal preventative health services, such as breast pumps and breastfeeding supplies. Pregnant and postpartum women may also have access to comprehensive lactation support and counseling from trained providers.
What does the Affordable Care Act cover?
The law requires that a breast pump is covered through your patients' insurance. The type of breast pump or the total reimbursement amount is determined by the insurance provider and the plans they offer. Their plan may cover a manual, single electric, double electric and/or a rental breast pump.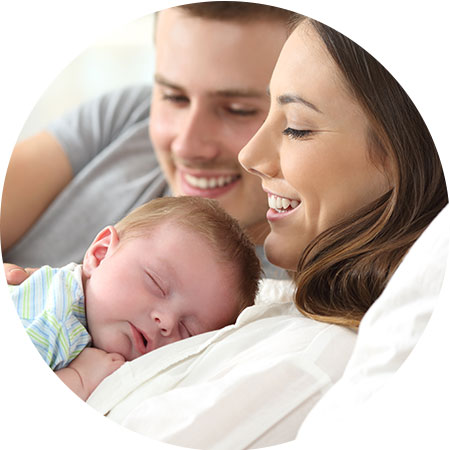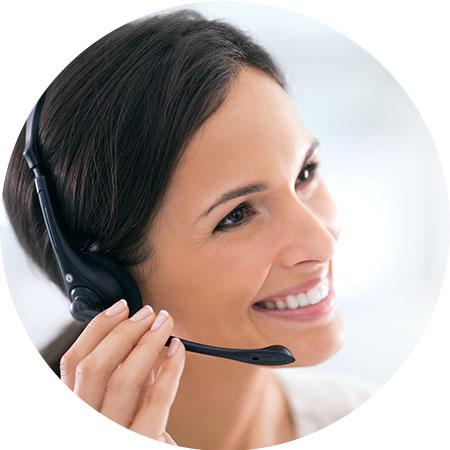 How can we help?
Byram Healthcare can help simplify the insurance verification process for your patients. We contact your patient's insurance company to verify coverage and reimbursement, as well as talk with you, the healthcare professional, to collect all necessary paperwork.
Refer a Patient
Byram has several options to make it easy for you to refer a patient.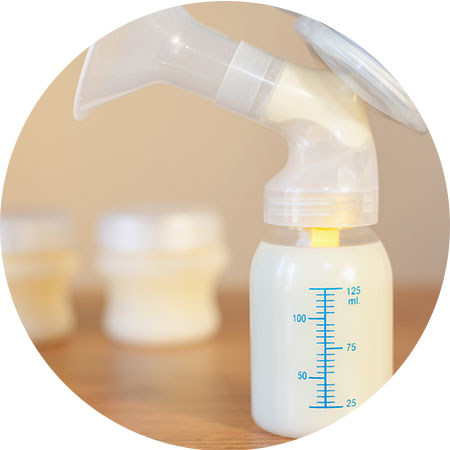 To learn more about Byram Healthcare's Breast Pump Program, click on a button below:
We offer breast pumps from all major brands including Medela, Ameda, Spectra, Freemie, Willow, Elvie and more. A Byram specialist will help your patients choose the pump that is best for their needs.
Download Our Ultimate Guide to Breastfeeding
LEARN MORE