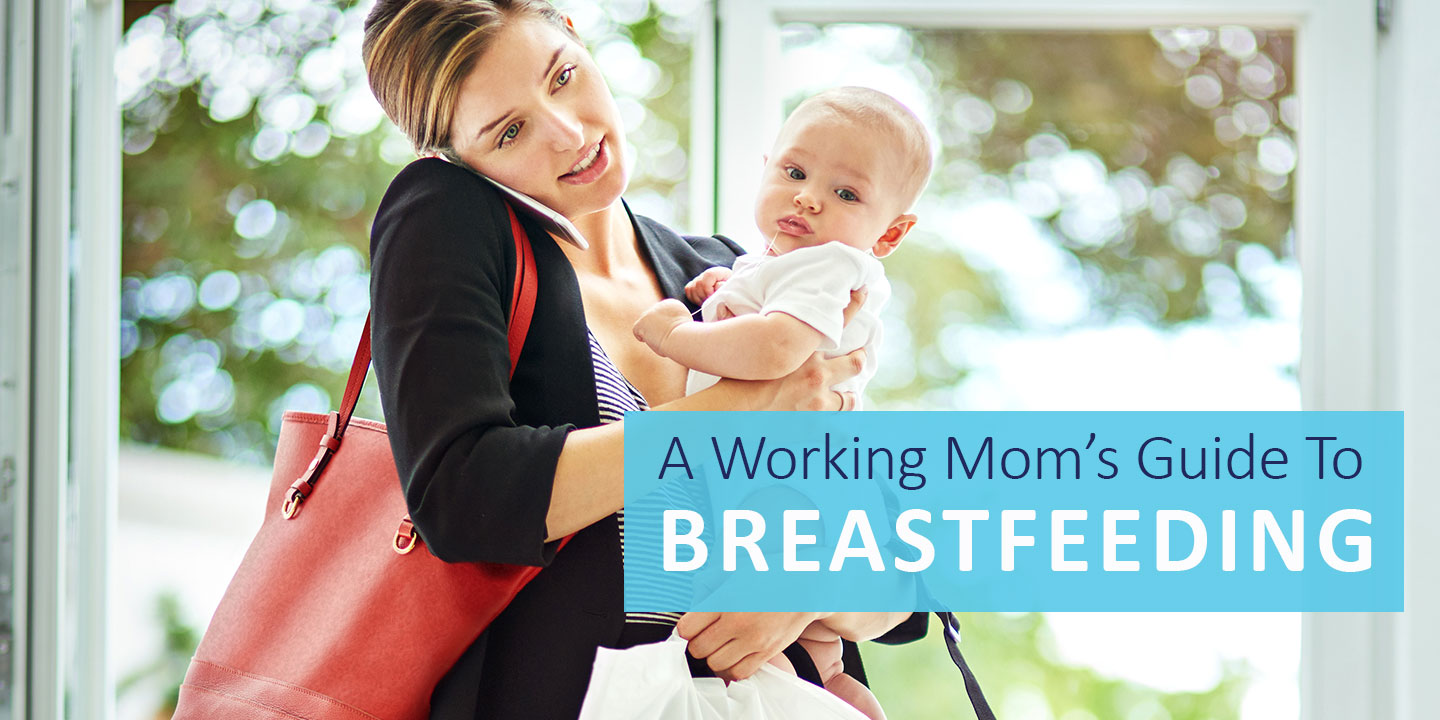 Ultimate Guide to Breastfeeding
A new addition to the family is equal parts exciting and challenging. Whether you're still expecting or you recently welcomed your little one into the world, it's normal to feel overwhelmed. It's a lot: caring for a newborn, navigating breastfeeding and sorting through conflicting advice while trying to find even a moment to yourself. Plus, many new moms will plan for their return to work-a feat on its own, especially if you're continuing to breastfeed your baby.
At Byram Healthcare, we help new and expectant moms understand their breastfeeding benefits and gain access to a no-cost breast pump through insurance. We put together this toolkit to give you everything you need to know about your breastfeeding rights both in and out of the workplace, selecting the best pump, navigating pumping while at work and more. You'll also find practical advice from Shari Criso – a certified lactation consultant, RN and nurse midwife.
Do You Know Your Breastfeeding Rights? - A guide on federal breastfeeding rights + info on state laws
Breastfeeding Rights Pocket Guide - A printable list to keep in your pump or diaper bag + share with friends
Which Breast Pump is Right for You? - A guide for choosing your perfect pump
Four Easy Steps to Get a No-Cost Breast Pump Through Insurance - A step-by-step guide to quickly and easily get yours
Breast Pumping Hacks for Working Moms - A tip sheet to help you pump like a boss
Make it Work: Expert Answers to Your Breastfeeding Questions - Answers to working moms' burning questions on breastfeeding and pumping
Download the Toolkit Today!
For more information you can reach us in the following ways:

tel: 1-877-773-1972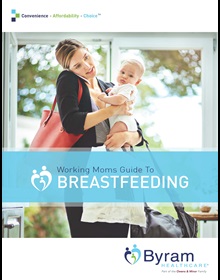 Download Byram's Working Moms Survey Press Release
View our Breast Pump Selection or Place an Order
Click the Button Below:
Shari Criso RN,CNM, IBCLC Discusses a Working Moms Guide to Breastfeeding
To see Shari Criso's online class Simply Breastfeeding, click on the link below.
simplybreastfeeding.com