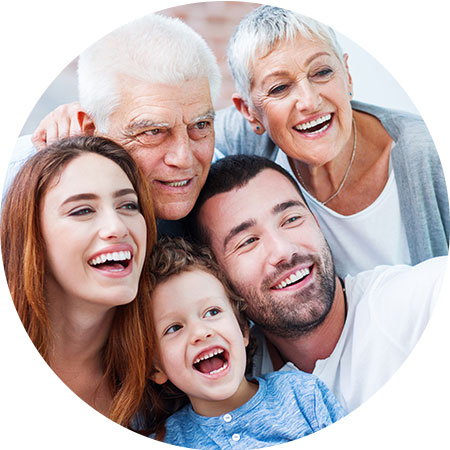 The Center of What We Do
At Byram, you are at the center of what we do – Which is why more people choose Byram and stay with us as a trusted partner in their care. We deliver convenience, affordability, and choice, working every day to ensure you have the best care experience and simplify the complexities of healthcare reimbursement and insurance. Simply put, our employees care. We encourage you to read several recent Byram Reviews from our customers. 
Caring Touch at Home
Our Caring Touch at HomeTM Programs deliver clinical support, education, and compassionate and personalized service.