The Byram Difference - Convenience, Affordability and Choice™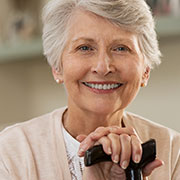 Personalized service
We deliver personalized service to you and your patients who need home delivery of their advanced wound dressings.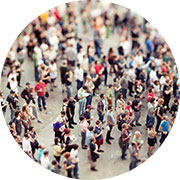 260 million lives covered
Byram's in-network reach covers over 260MM+ lives. This means lower cost to your patients, faster delivery and fewer calls to you and your staff.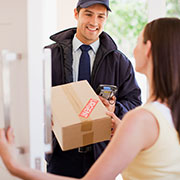 Products
Byram delivers the products you choose, offering the widest selection of quality brand name wound dressings.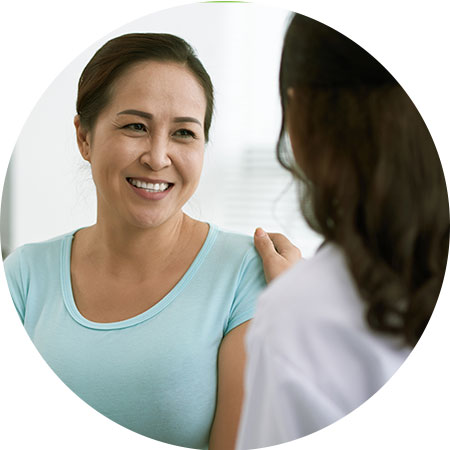 Patient Advocacy
As patient advocates, we work with you to maintain clinical oversight to ensure that the dressings and quantities your patients receive follow your plan of care as the wound progresses. According to CMS (Medicare/Medicaid Services) other suppliers can be as much as 80% more costly.
Patient Satisfaction
Your patients put their trust in you to provide exceptional care. Put your trust in Byram to help deliver that care at home and watch how it adds up to more satisfied customers.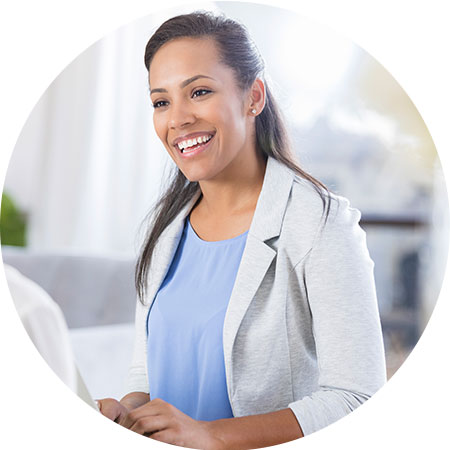 Wound Care Solutions
At Byram we offer a variety of Wound Care Solutions to meet your needs. Your Byram Local Account Manager is there to ensure that you and your patients have the best experience with our service. At Byram, we hold ourselves accountable for the outcome of every order.
Business Reviews
Byrams business reviews provide insight on how your facility compares to other wound care centers on key performance indicators.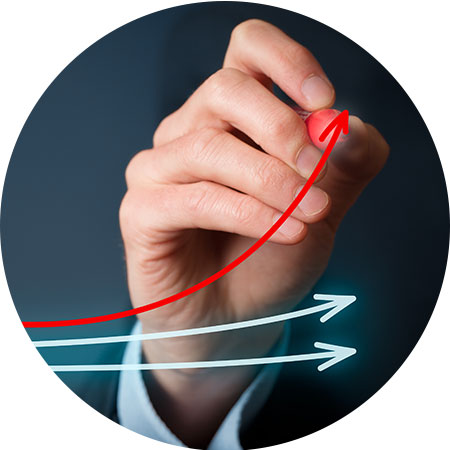 Dressing Continuity Program
Our Dressing Continuity Program helps manage patients' on-going supply needs with your oversight. Reorder reminders help to ensure patients always have the appropriate dressings on-hand.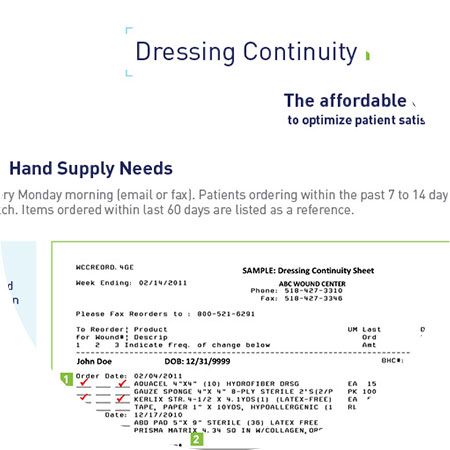 Starter Kits
Our Starter Kit Program , with take home supplies ensures continuity of care from office to home. Ancillary Kits, help patients save on routine non-covered items, like gloves, saline and gauze to clean the wound.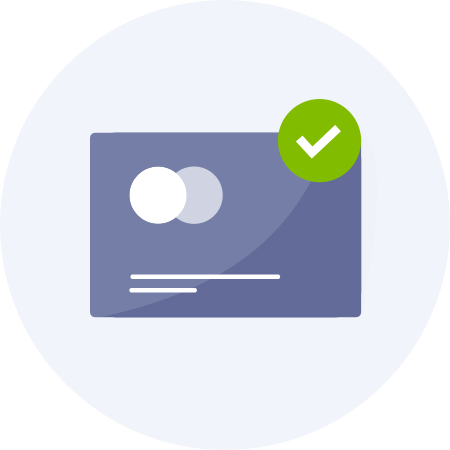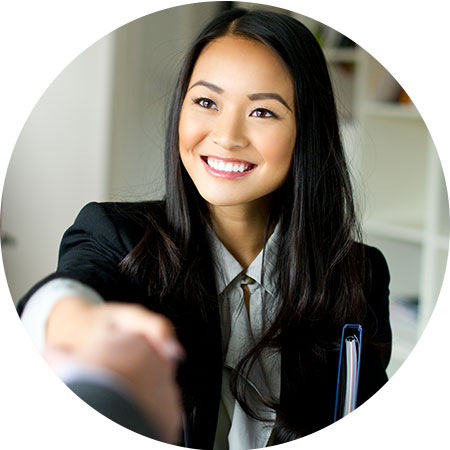 Local Account Manager
Your local Byram Account Manager is there to ensure you are 100% with our services. To start referring patients to Byram, contact us here.
Contact us
Refer a Patient
Byram has several options to make it easy for you to refer a patient.
Wound Expert
iHeal
Intellicure
Phone: 1-877-742-1972
Fax: 1-800-642-4639