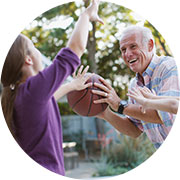 Bladder problems are common
Around one-third of older men and half of all women have bladder leakage.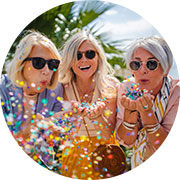 Incontinence affects twice as many women as men
Reproductive health events unique to women affect the bladder.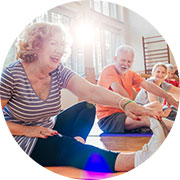 Exercise can help your bladder
Strong pelvic floor muscles help you hold in your urine. Men and women can strengthen them with Kegel exercises.
Explore our Incontinence Product Catalog
Along with our product offering, our catalog offers valuable information about insurance, education and more.
Incontinence Product Catalog