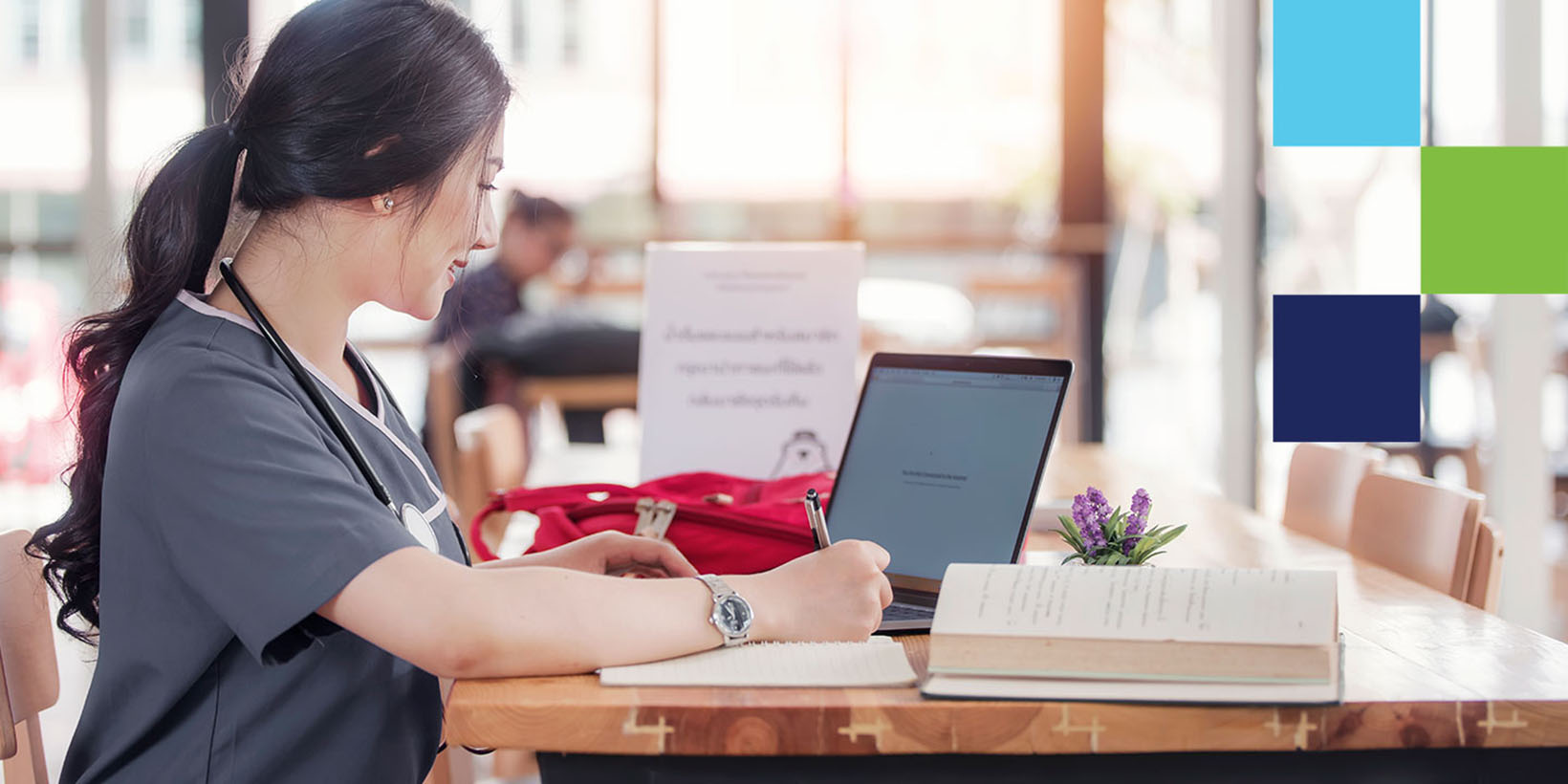 Healthcare Continuing Education Courses
Take Advantage of Our Free CE Courses
Byram Healthcare provides clinical education programs that offer continuing education credits to support ongoing credentialing needs for nurses, case managers, social workers, certified diabetes educators, and registered dietitians.
Byram Healthcare 2023 On Demand Continuing Education Courses
We provide education based on relevant topics within Diabetes, Ostomy, Wound Care, Urology, Home Health, and Managed Care. We currently offer 34 courses, with more being added throughout the year. All Byram courses are complimentary and available to access online. To take our courses, you must first register. You will then have access to all of our courses in a written format. Take as many courses as you want at your own leisure. Every course includes the objectives, accreditation information, author information, and the course content in written form. All courses are board approved, easy to read, and worth 1 CE credit upon completion. To receive a certification, you must pass the post-test with an 80% score. You will then be able to print your certificate.
Please note, there is no limit as to how many courses you may take in a day, however you must register to receive credit.
If you are interested in signing up or logging onto our on-demand portal, please select the button below.
On-Demand Courses
If you have any questions about the program, please contact: continuingeducation@byramhealthcare.com
Recorded Presentations
If you prefer to watch a presentation of the course, Byram Healthcare offers recorded presentations of each topic. Please see the recorded webinar page through our on demand website. The landing page hosts the links to the recorded videos and corresponding post tests.
The presentations allow you to follow the presenter as they speak to a specific topic. These presentations often include personal anecdotes to the presenter's field experience. Live questions may be asked at the end. All courses are one hour, board-approved and count as 1 Continuing Education Unit (CEU). You must pass a post-exam with an 80% to receive credit.
View Live Recordings
How to Stay Up-to-Date with Byram's Live CE Courses
Byram Healthcare offers a CE distribution list which sends emails that will keep you up to date on upcoming CE news such as new courses being added, or general information on our program. If you have any questions about the CE program or would like to be added, please contact: continuingeducation@byramhealthcare.com and let us know you want to be added. Please be sure to include the following in your email: your name, post nominal letters (i.e RN), title, employer, employer address, phone number, and email.
Prefer Live Webinars?
If you prefer to attend live webinars, check out First Quality's Live CE Program. First Quality CE courses are NOT recorded.
Certified Case Manager CE Sessions:
All Sessions will be held live on the scheduled date at 12:30 PM ET
The Commission for Case Manager Certification only grants CEs for Board Certified Case Managers. To obtain any other professional type of CEs, please contact the appropriate state licensing/certifying board.
Nursing CE Sessions
All Sessions will be held live on the scheduled date at 12:30 PM ET. Nursing courses are accredited by Florida Board of Nursing for 1 CE credit. If you have any questions about First Quality's courses, please reach out to: Kimberly Owen (kowen@firstquality.com).
DOWNLOAD OUR FULL CE BROCHURE FOR 2023