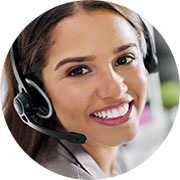 Outstanding Customer Service
The Urology Care Center of Excellence can be reached at 1-800-364-6057.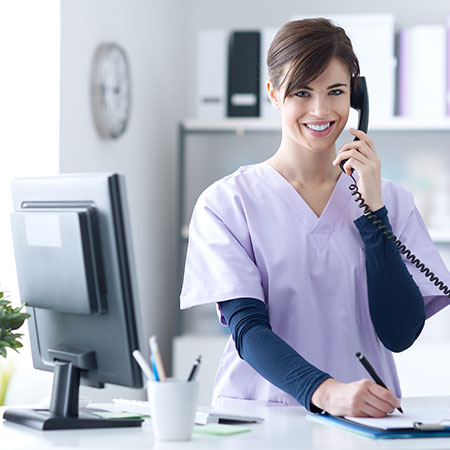 Clinical Resources
Our Urology CareLine is staffed by WOCN nurses. Call our toll-free number at: 1-877-902-9726. ext.43312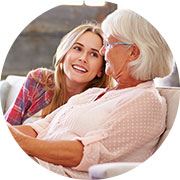 Caring Touch at Home™
Our Caring Touch at Home Urology Program can help you achieve the lifestyle you want to live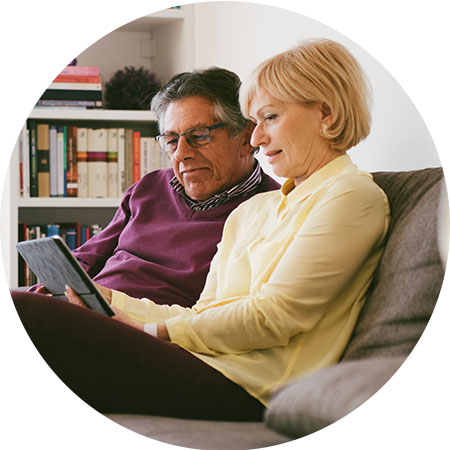 Caring Touch at HomeTM Urology Program
Ensures you have access to the latest innovations in urology supplies
Convenient reordering options so you never run out of your supplies.
24/7 Clinical CareLine
Multi-lingual services
Educational support to aid in your independence
Dedicated urology specialists with extensive training in reimbursement
In Network Coverage
Byram is a contracted provider covering 260+ million lives. Our broad in-network coverage aims to give you a better financial experience with lower, in-network co-payments and deductibles.