We Make It Easy
To help minimize upfront and out-of-pocket expense, Byram submits your claims to your insurance company.
We verify and coordinate your benefits - both primary and secondary insurance.
We review your insurance options to find the most savings.
And we handle ALL the paperwork - including Medicare, Medicaid and commercial or private plans.
Byram is a national provider and we are contracted with most insurance plans.
We work with traditional Medicare, Medicare Advantage, and Medicaid. Byram is also a contracted provider with 600+ healthcare plans, which includes over 85% of U.S. covered lives. A sampling of our plans are listed below. To verify that Byram accepts your insurance plan call us at 1-877-90 Byram or click on ENROLL TODAY! to receive a return call from us.
Become a Customer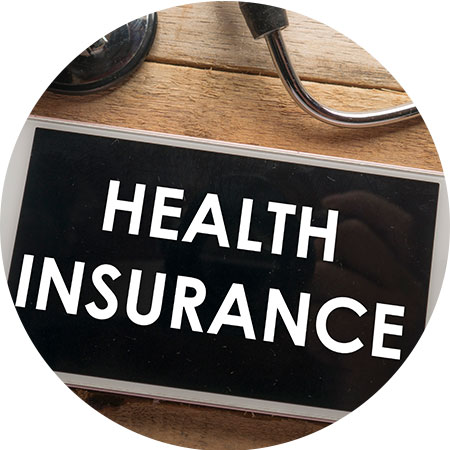 Anthem
United Healthcare
Cigna
Highmark
Carefirst
UHC Community Plan
Aetna
Humana
Kaiser Permanente
HSCS
Healthnet
Tricare
BlueCross/Blue Shield
Centene
Wellpoint
Molina
Aetna Better Health
Amerigroup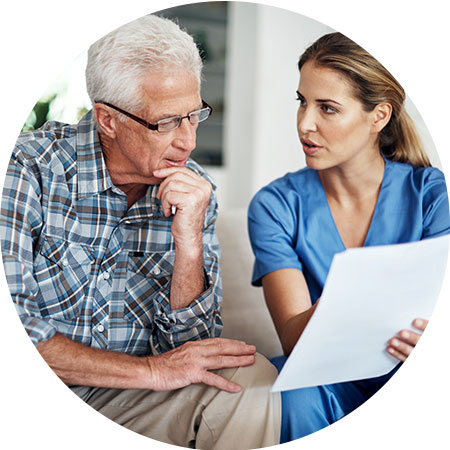 Understanding Your Insurance
Medicare
Medicare is healthcare insurance provided by the federal government for:
People who are 65 and over
People of any age who have certain long-term disabilities
People of any age who have chronic health problems that require treatment to maintain their current condition or to slow or prevent their condition from getting worse
Medicare consists of four parts
Part A - Hospital Insurance that covers inpatient hospital stays, care in a skilled nursing facility, hospice care and some home health care
Part B - Medical Insurance that covers certain doctor's services, outpatient care, medical supplies, and preventive services
Part C - Medicare Advantage Plans that provide commercial insurance coverage from private managed care companies (such as HMOs or PPOs) which provide all the Part A and Part B coverage and often offer prescription drug coverage
Part D - Prescription Drug Coverage from commercial insurance plans that is added to Original Medicare, as well as to some private company managed care plans (such as HMOs or PPOs)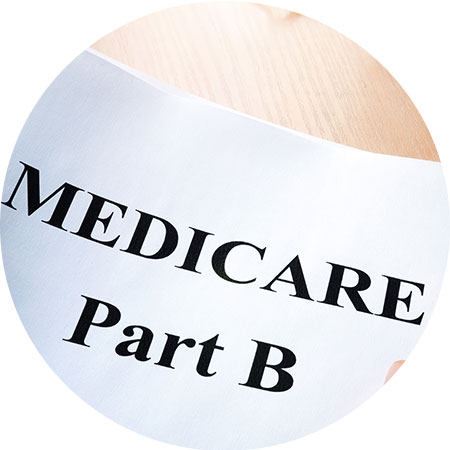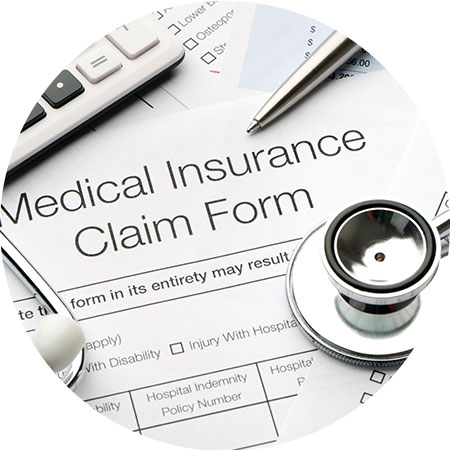 Commercial Plans
A commercial plan is healthcare insurance provided by private insurance firms for
Employees of a company or members of an organization who typically pay a portion of the insurance premiums
Individuals who purchase a plan directly from an insurance agent, broker or insurance carrier
Coverage offered by these plans varies widely and can include provisions for disability income, as well as covering medical expenses including doctor services and medical supplies
Medicaid
Medicaid is healthcare insurance program administered by individual state governments, and based upon need. According to federal requirements, Medicaid is generally for:
People with low income
People who have certain disabilities and cannot afford to pay for medical supplies and services, nursing homes costs or personal care services
For questions about Medicaid, visit www.medicaid.gov. Under the "Medicaid" tab, click on "By State" to see eligibility levels and enrollment information by state.