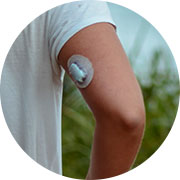 Medicare CGM
Medicare covers therapeutic continuous glucose monitors (CGMs) for people with Type 1 & 2 diabetes and using insulin.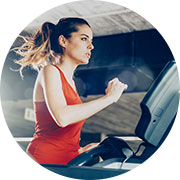 Exercise Recommendations
The American Diabetes Association recommends that a person with diabetes aims for 30 minutes of moderate-to-vigorous intensity aerobic exercise at least 5 days a week.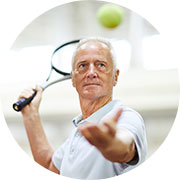 Glucose Recommendation
The American Diabetes Association suggests (postprandial) glucose of less than 180mg/dl.
Explore our Diabetes Product Catalog
Along with our product offering, our catalog offers valuable information about insurance, education and more.
Byram Healthcare Diabetes Catalog