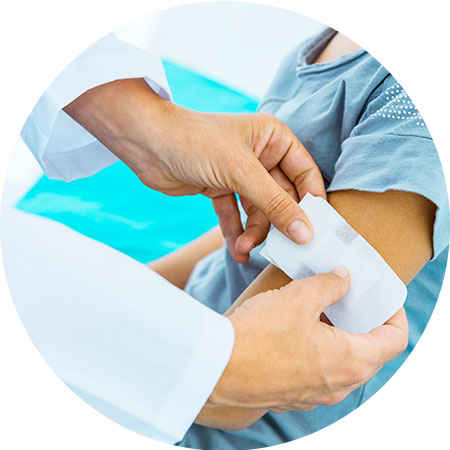 Non-Fixed Fee HCPCS Codes
Some dressings may not have "fixed fee" established by the health plan making their coverage and availability uncertain. Generally, most HCPCS code have a fixed fee established by CMS PDAC (pricing, data Analysis and Coding). However, some HCPCS codes are not assigned a fixed fee by PDAC. Claims for dressings associated with these HCPCS are adjudicated on a bases and require extensive documentation. These dressings may not be available due to coverage uncertainty.
Learn More
Explore our Wound care Education
Along with our product offerings, our product catalogs offer valuable insurance coverage and educational information.
Learn More