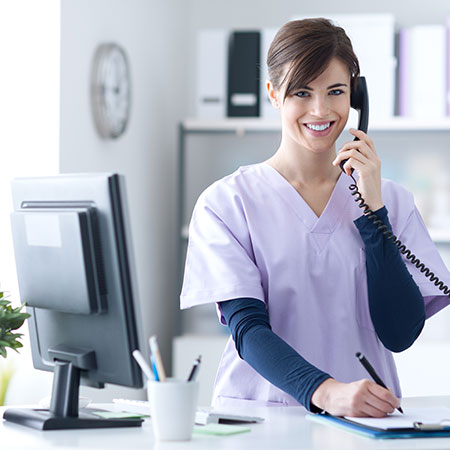 Clinical Resources
Our Wound Care CareLine is staffed by WOCN nurses. Call our toll-free number at: 1-877-902-9726 ext.43312.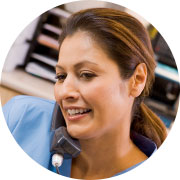 Caring Touch at Home™
Our Wound Care specialists can help answer your product and reimbursement questions to help guide you through your healing process.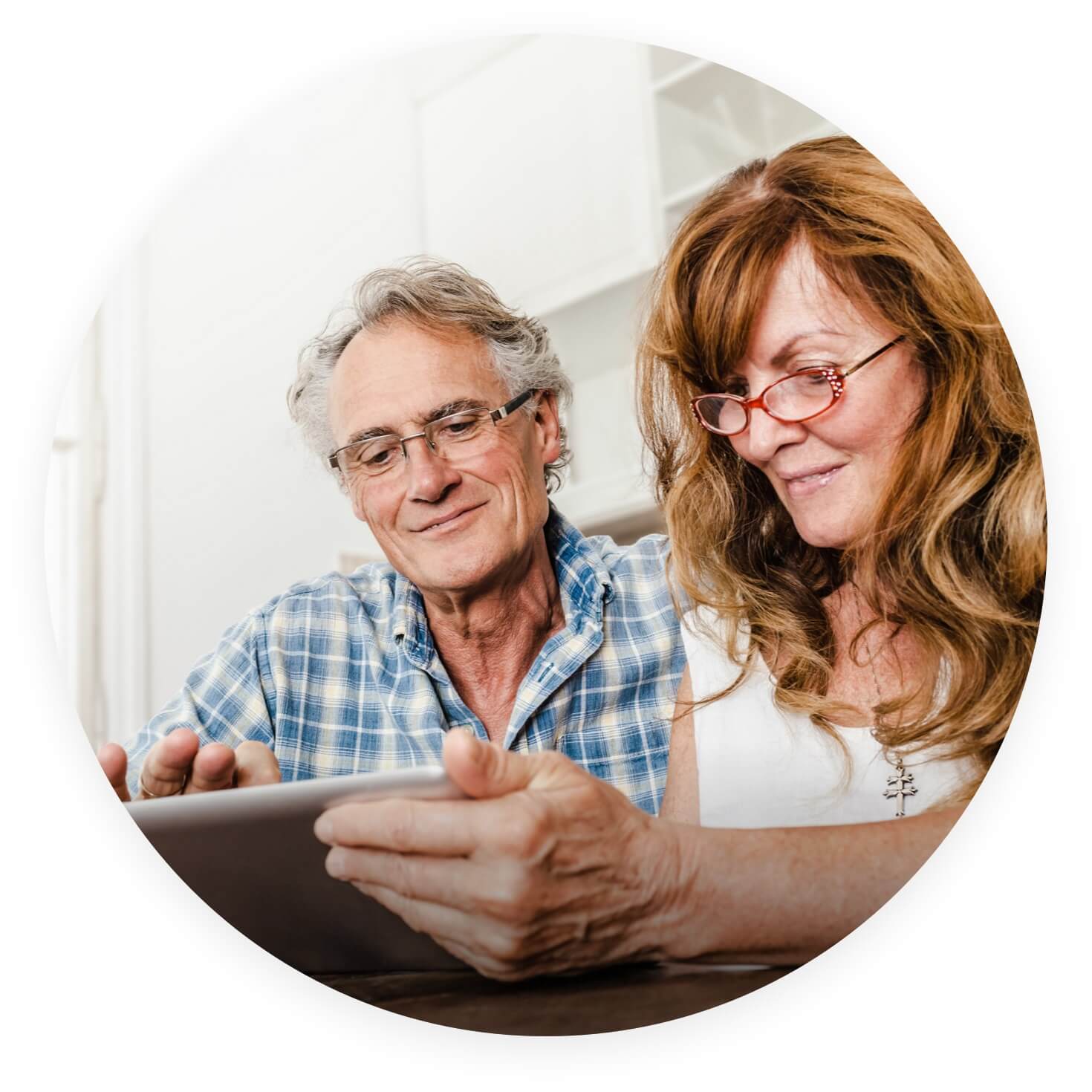 Byram Healthcare is the preferred supplier for Wound Care Centers
Byram is a contracted provider covering 260+ million covered lives across Medicare, Medicaid, private insurance, Medicare Advantage and Managed Medicaid plans. Our broad in-network coverage means that our customers typically enjoy a better financial experience thanks to lower, in-network co-payments and deductibles.
We work with your healthcare professionals
Along each step of the process, we'll work with your healthcare professional to provide quality products that adhere to your doctor's specific plan of care. As your wound progresses and your needs change, we'll make sure you have everything you require. That's why every day healthcare professionals trust Byram to service their patients' advanced wound dressing needs.