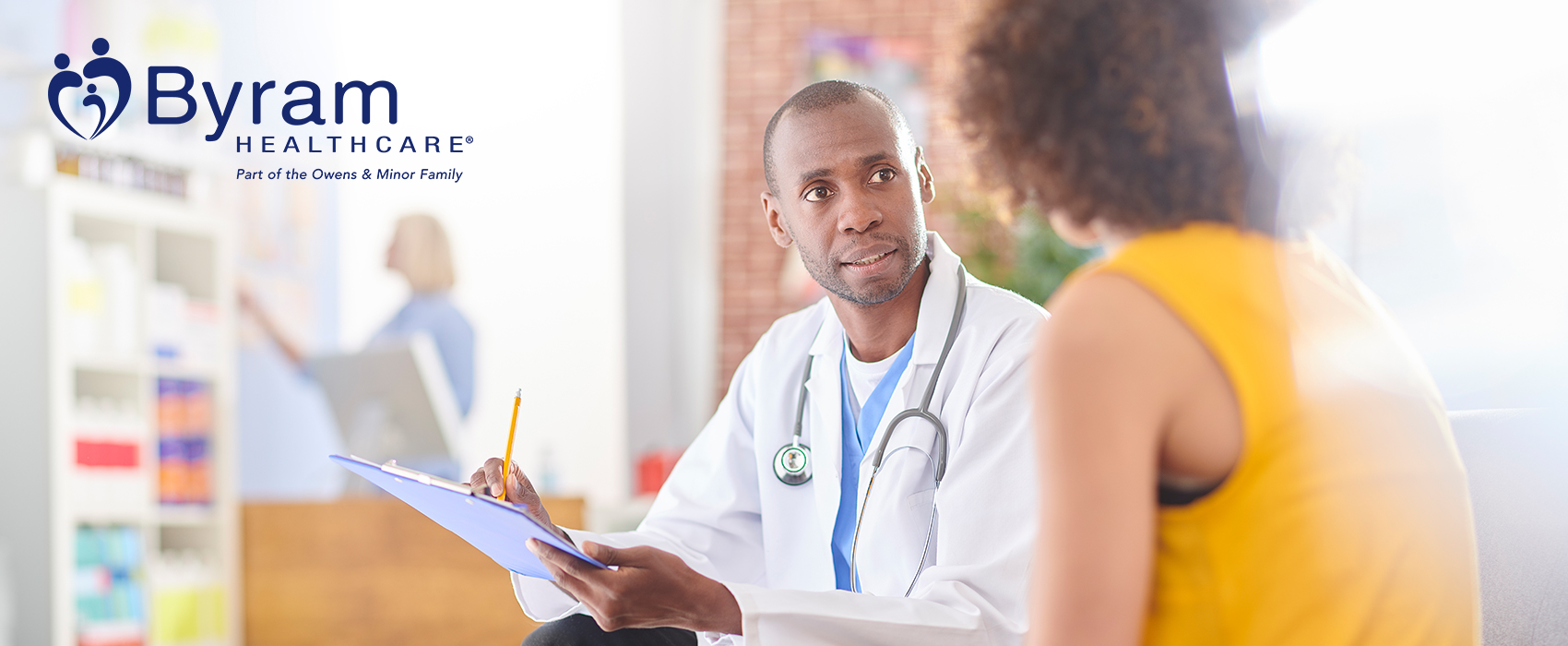 Welcome to the Byram Healthcare Provider Relations Page.
We provide you and your office a one source diabetes solution to handle your patients' CGM, Insulin Pump and testing supply needs.

Dedicated Provider Relations representative to manage your patients to ensure they receive the highest level of service.

Byram Healthcare is a full service provider with health plans covering 85% of the insured population.

Full service pharmacy enables Byram to transact both RX and medical benefits guiding your patients towards the best options for them.

Excellent customer satisfaction score as measured by Net Promoter Score.

Participate in the E-script program allowing you to electronically send us prescriptions/referrals

Specialized team of product and reimbursement experts expediting ordering process for your patients

Technology options for your patients ease of supply recording – web, email, IVR etc.