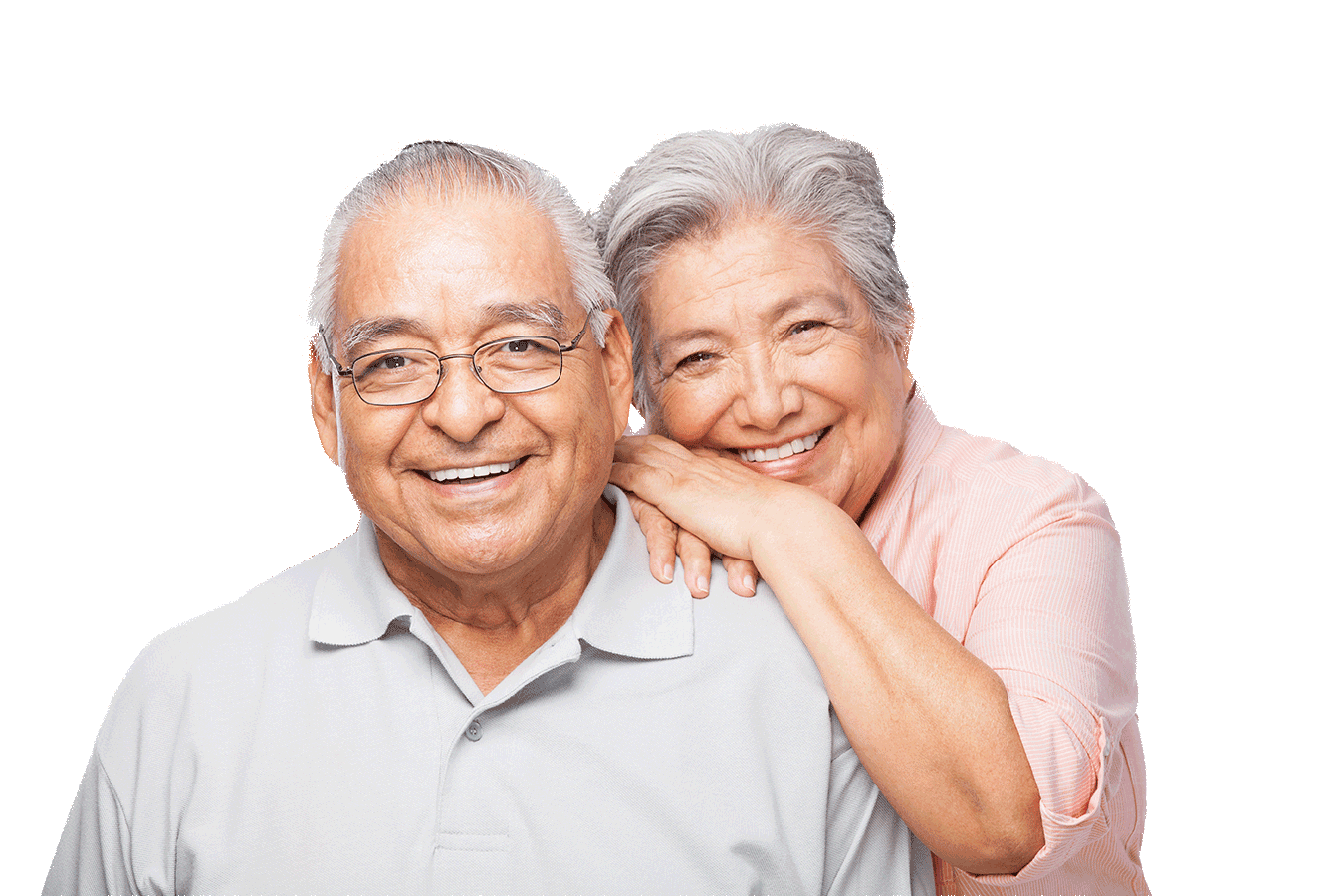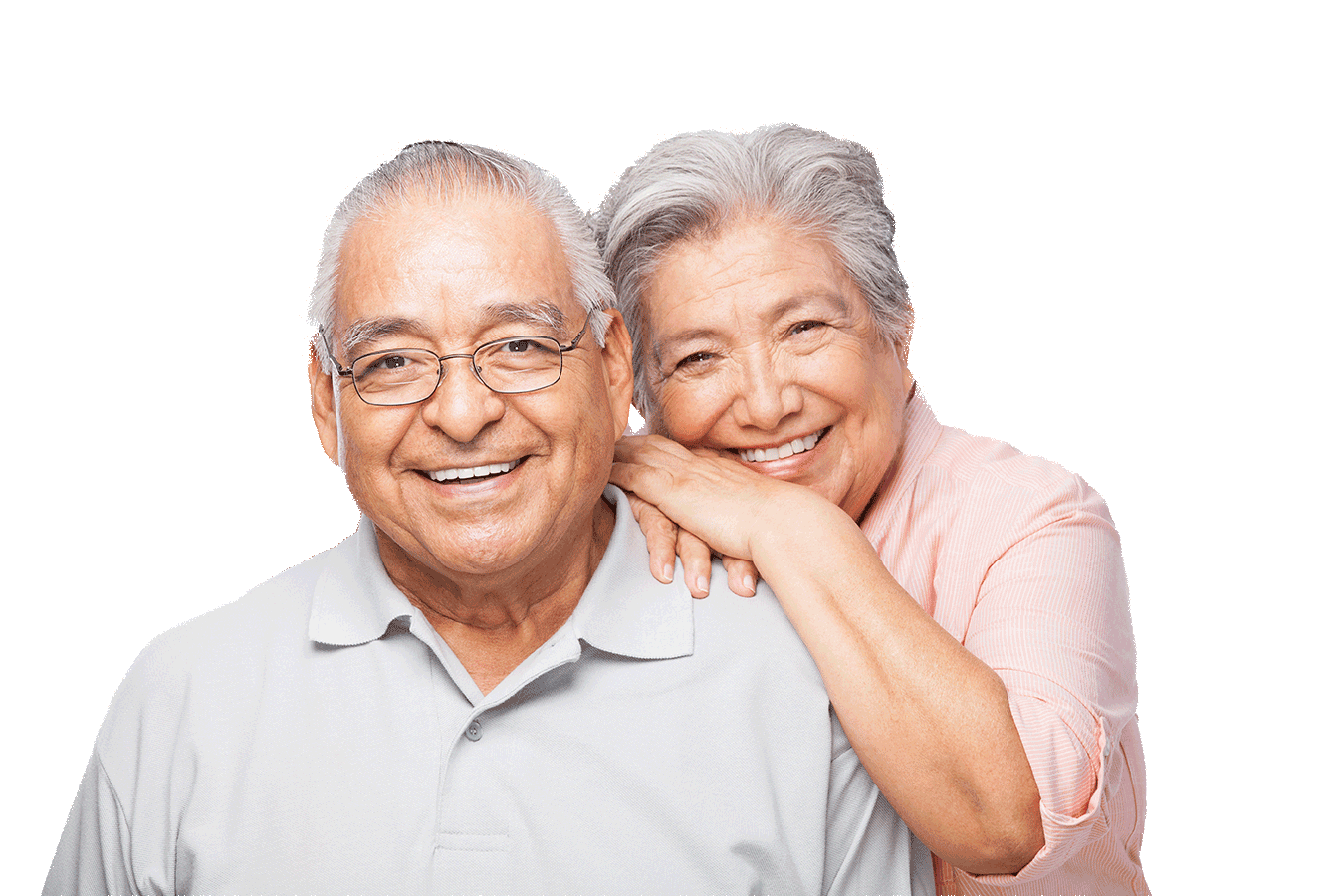 A Trusted Medical Supply Company Since 1968, Experience the Byram Difference - Convenience, Affordability and Choice™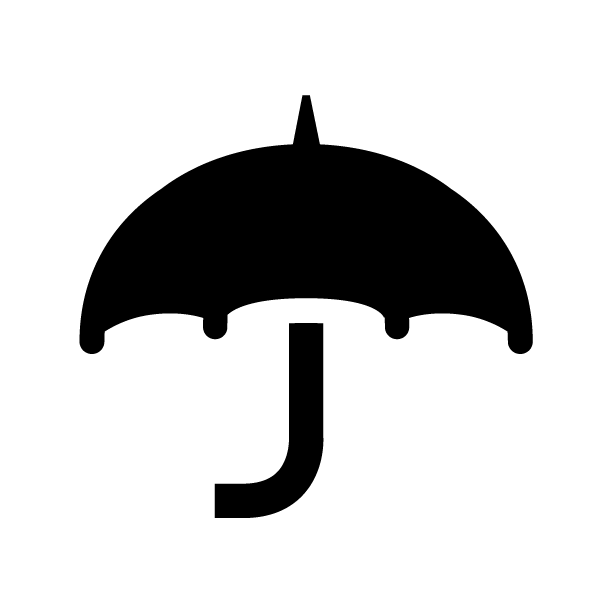 In-network Coverage
Our broad in-network coverage provides a better financial experience with lower, in-network co-payments and deductibles.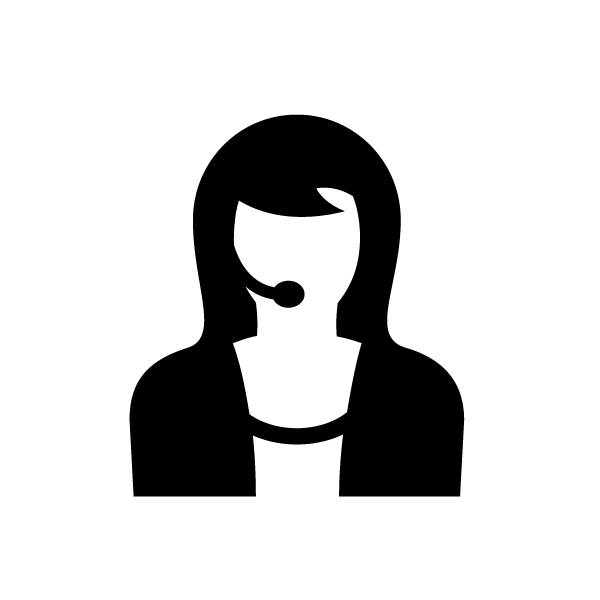 Exceptional Service
Our experienced customer service team and clinical staff will work with your doctor to help choose the right medical supplies that are best for you.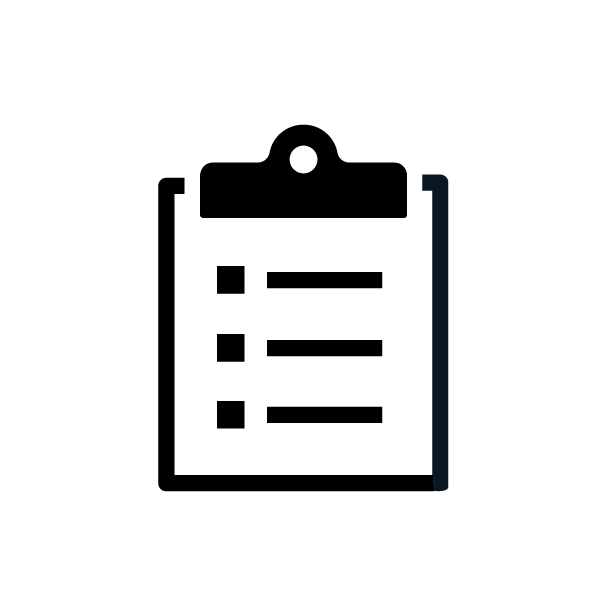 Insurance Claims Experts
We verify your insurance and work with your doctor to collect the necessary paperwork.