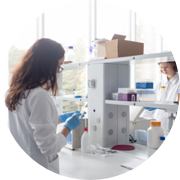 Straight Tip Catheter
People with an unobstructed pathway to the bladder can use this type of catheter.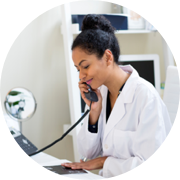 Coudé Tip Catheter
Has a curved tip which is ideal for people who have trouble inserting a straight tip catheter due to an enlarged prostate, ureteral narrowing or scar tissue.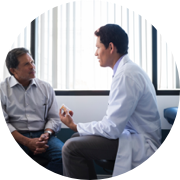 Closed System Kits
Closed systems offer a "touchless" insertion process which keeps contamination from being introduced into the urethra.
Learn more about catheters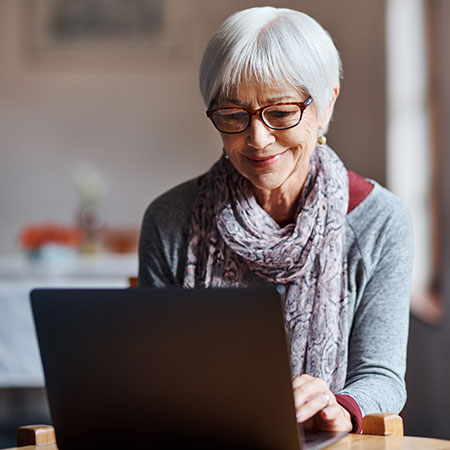 Hydrophilic Catheters
Have a slippery coating that is activated by moisture, usually water or saline that is included with the catheter. This allows for smooth insertion of the catheter without the use of a lubricating gel.
Other Type of Urology Products
Foley Catheters
Male External Catheters
Leg Bags
Drainage Bags
Irrigation & Insertion Trays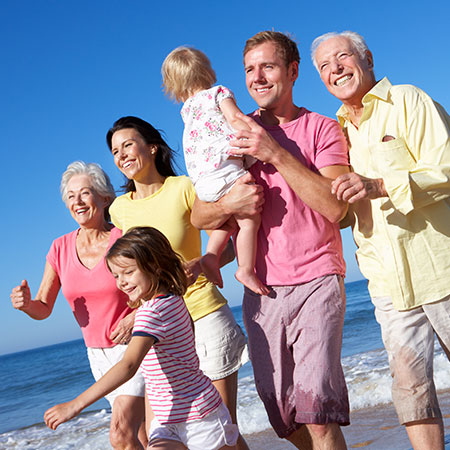 We carry all of the major urological brands from the top manufacturers
Bard
Coloplast
CompactCath
Cure Medical
Rochester Medical
Rusch
Wellspect
Explore our Urology Product Catalog
Along with our product offering, our catalog offers valuable information about insurance, education and more.
Urology Product Catalog