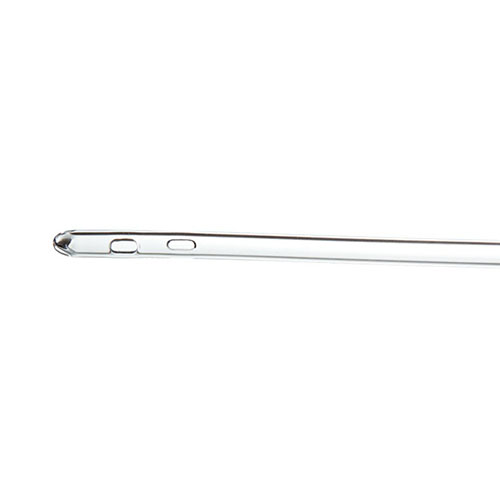 People with an unobstructed pathway to the bladder can use this type of catheter.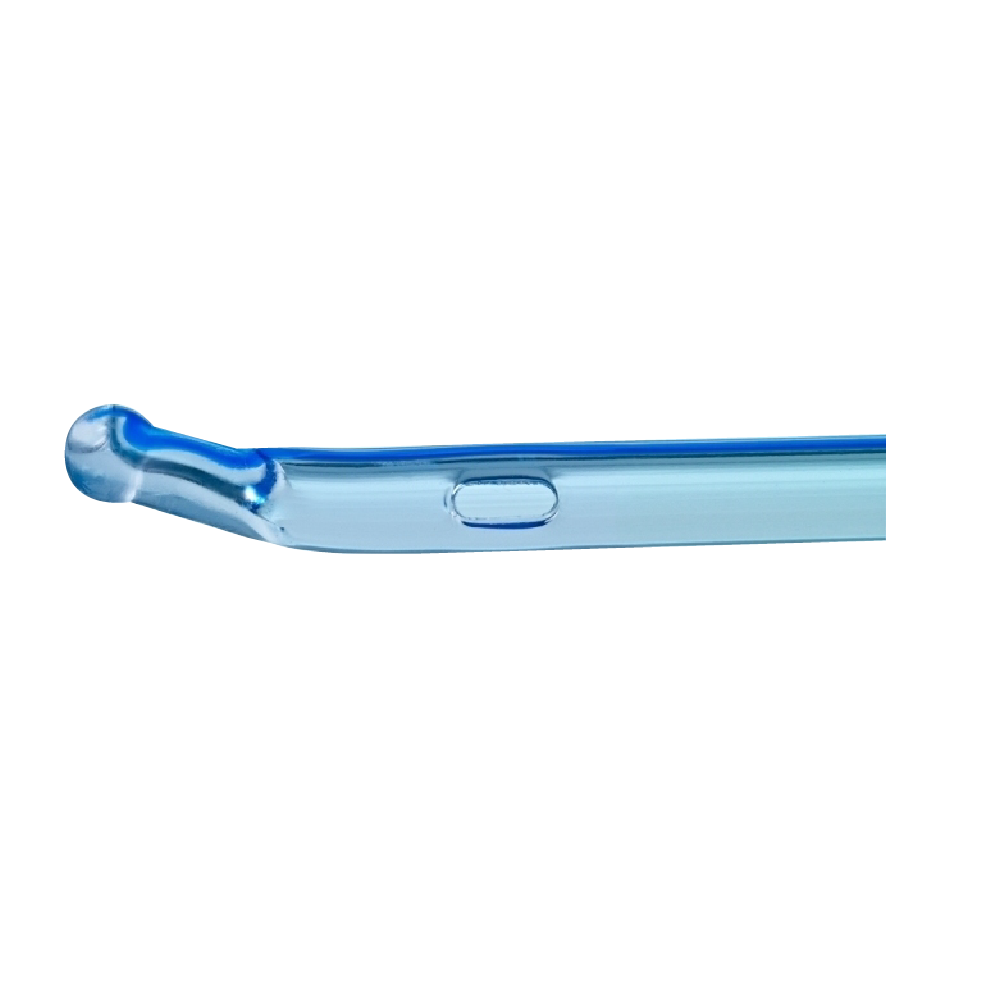 Has a curved tip which is ideal for people who have trouble inserting a straight tip catheter due to an enlarged prostate, ureteral narrowing or scar tissue.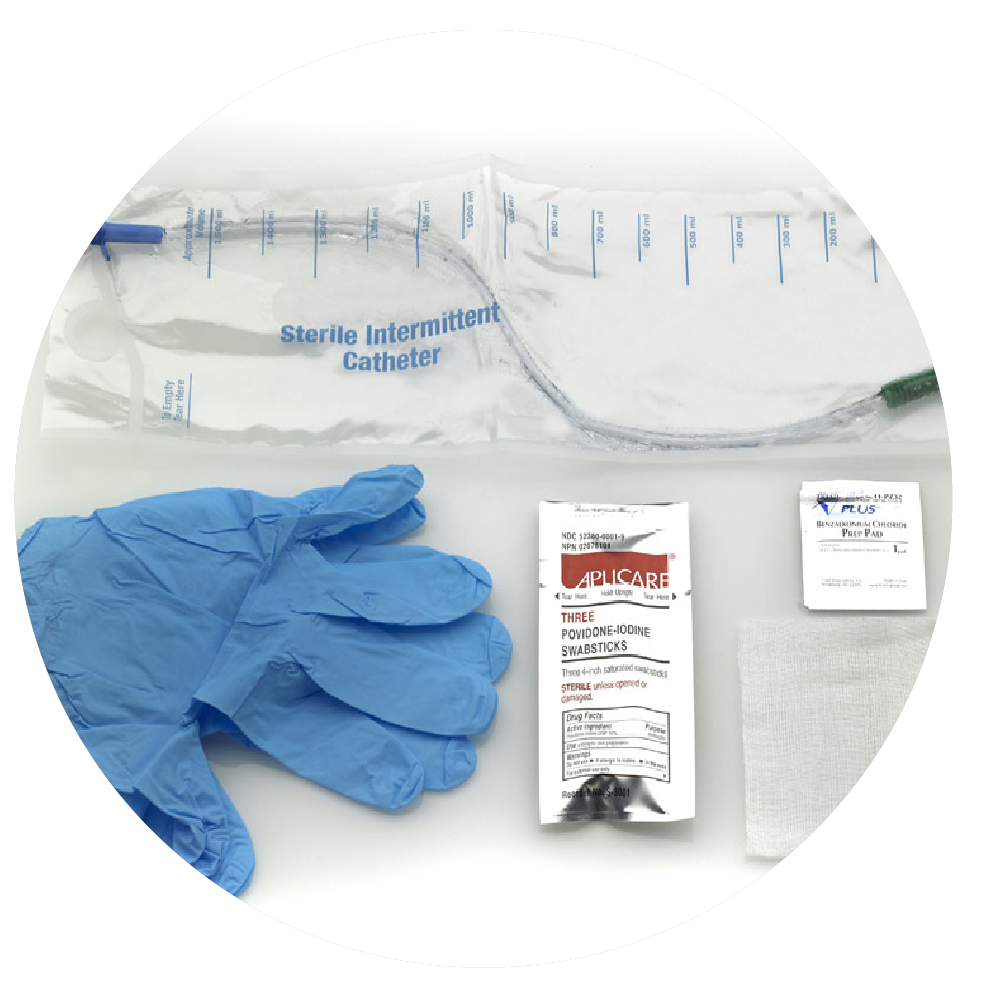 Closed systems offer a "touchless" insertion process which keeps contamination from being introduced into the urethra.
Learn more about catheters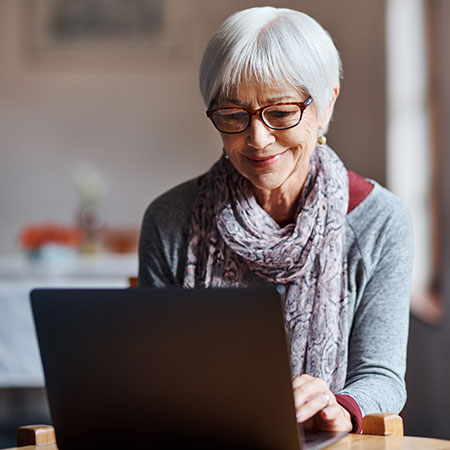 Hydrophilic Catheters
Have a slippery coating that is activated by moisture, usually water or saline that is included with the catheter. This allows for smooth insertion of the catheter without the use of a lubricating gel.
Other Type of Urology Products
Foley Catheters
Male External Catheters
Leg Bags
Drainage Bags
Irrigation & Insertion Trays