Why Byram is the Right Choice for your Urological Supplies
Byram Healthcare provides urology care solutions that fit each individuals' needs and insurance coverage. We carry one of the largest urologic catheter selections from the top manufacturers and our clinical support and insurance reimbursement experts help our customers better manage their conditions to live life to the fullest. Watch the video to learn more. 
The Byram Difference - Convenience, Affordability and Choice™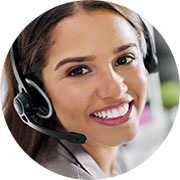 Outstanding Customer Service
The Urology Care Center of Excellence can be reached at 1-800-364-6057.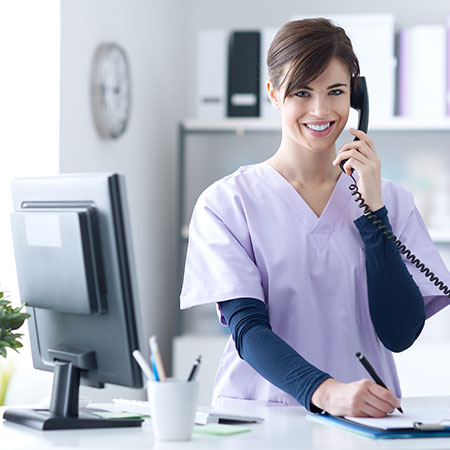 Clinical Resources
Our Urology CareLine is staffed by WOCN nurses. Call our toll-free number at: 1-877-902-9726. ext.43312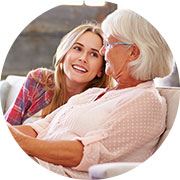 Caring Touch at Home™
Our Caring Touch at Home Urology Program can help you achieve the lifestyle you want to live
In Network Coverage
Byram is a contracted provider covering 260+ million lives. Our broad in-network coverage aims to give you a better financial experience with lower, in-network co-payments and deductibles.