April 23,2019 |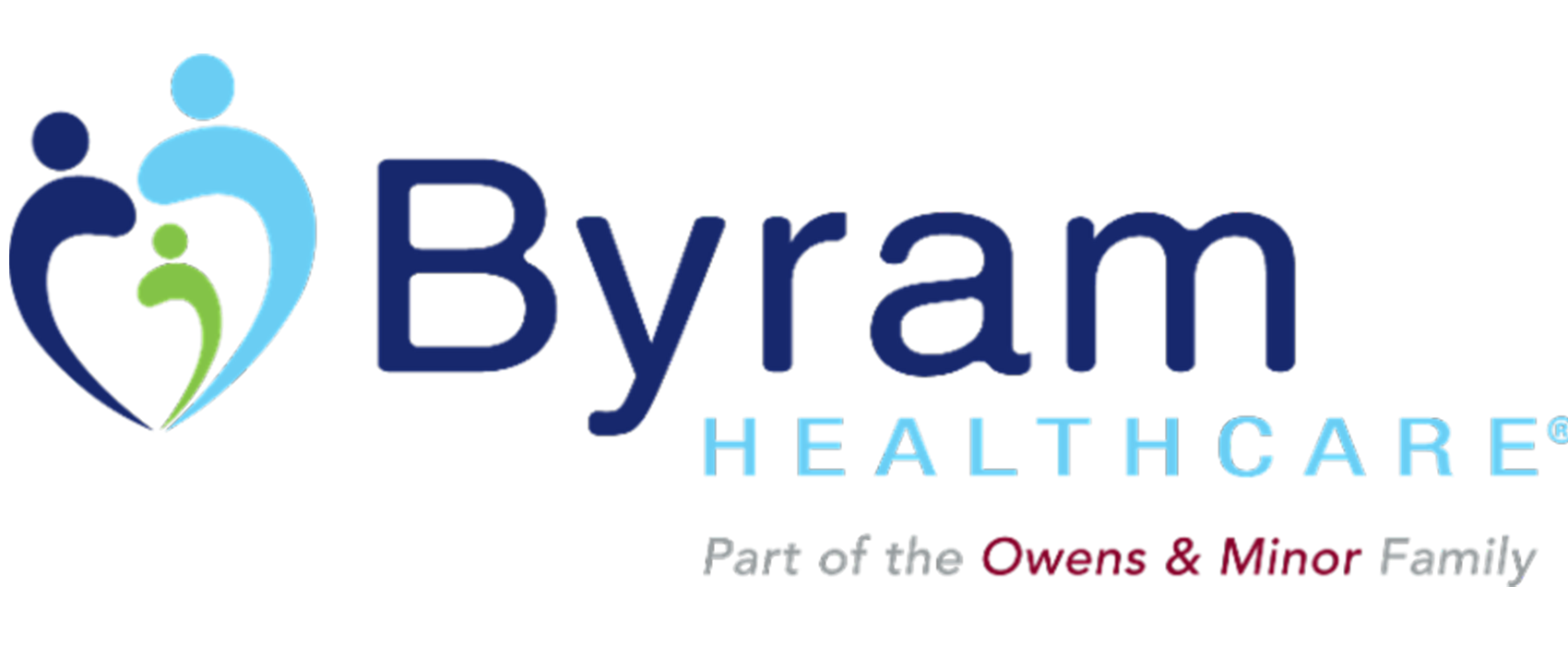 Undergoing surgery is no easy journey. From preparation to aftercare and everything in between, your body handles a great deal of stress. While urologic surgeries have made remarkable strides over the decades, you still need to rest and allow your body to fully recover. This is easy to do when you're still in the hospital. There are doctors and nurses giving you directions and monitoring your progress and activity. The hard part is going home and continuing to take the proper measures to make a full, healthy recovery. In this article, we'll explore how to transition from hospital to home after urologic surgery.
Urologic Surgeons and Surgeries
Urologic surgery includes any operation done relating to the genital and urinary organs in men and women of all ages.1 They are performed by urologists, who are also commonly referred to as specialty surgeons. Since the urinary system interacts with so many different areas of your body, urologists are trained in additional fields such as gynecology, endocrinology, pediatrics, and internal medicine.1
Thanks to modern advancements, most surgery that involves urology problems can be done using minimally invasive procedures, thus reducing the recovery period and associated surgical risks.
One of the main conditions that results in urologic surgery is neurogenic disorders such as spinal cord injuries, injuries to pelvic organs, chronic digestive or urinary diseases, and prostate infections or inflammations.2 Other urologic surgeries and inpatient include2:
In addition to the above, there are a number of outpatient procedures that urologists perform. Some of the most common include3:
To get a proper diagnosis and treatment plan, you will need to visit with your urologist and undergo urology tests. Depending on your diagnosis, your urologist will recommend either open surgery or laparoscopic surgery, which is a minimally invasive surgery that utilizes a small incision in your abdomen.2 Surgery isn't always necessary, but if it is, it's important to understand the risks involved.
Risks of Urologic Surgeries
As with all surgeries, the risks depend on the procedure being done and the overall extent of your condition. If you need to undergo open surgery, your risks are higher as anesthesia tends to take a toll on the heart and lungs. Infections are also more common amongst patients undergoing open surgery.
The primary risk of urologic surgery is incontinence post-surgery.2 To learn more about the risks associated with your urologic surgery, talk to your doctor and don't be afraid to ask questions.
What to Expect After Surgery: Hospital Aftercare
Your aftercare will depend on the type of surgery that you undergo. Some people are able to leave the next day, while others might need to stay for up to a week. Regardless, there are a number of things that will be checked, and re-checked, before you're discharged.
Pain control while in the hospital is easier to manage, as you have access to nurses, doctors, and comprehensive medications. Immediately post-op, you will likely receive pain medication intravenously and switch to oral medications once you can keep liquids and food down.4 Unless absolutely required, narcotic pain medication will be limited to help your bowels restore full function more quickly.
What to Expect After Surgery: Home Aftercare
When it's time to make the transition back home, there are a few things you'll need to do to prepare.
Finally, keep an eye out for any signs of infection or adverse reactions to medications or treatments. If you notice anything strange, call your doctor. It's always better to be safe, especially after just undergoing surgery.
Conclusion
Transitioning from the hospital back home after urologic surgery will require a few extra precautions, but is easier to manage than most post-op instructions. As long as you practice good health habits, follow your doctor's post-care treatment plan, and are prepared with all of your necessary supplies, you'll be on the path to a healthy recovery in no time. If you notice any signs or symptoms of an infection, don't hesitate to call your doctor. When it's time to order more supplies, or if you need any educational resources, head to Byram Healthcare's educational support page or product selection guide. Byram is a full-service urological care supplier and offers a wide selection of high quality urological supplies that are discreetly delivered to your home. We also offer a team of knowledgeable urological customer service specialists to help answer questions and offer you personalized, confidential services.
Sources:
1https://denverurology.com/about/what-is-a-urologist
2https://www.surgeryencyclopedia.com/St-Wr/Urologic-Surgery.html
3http://www.phoenixchildrens.org/centers-programs/urology-program/common-procedures
4https://www.memorialmedical.com/services/urology-services/after-surgery/what-to-expect