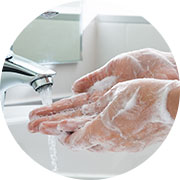 UTI Prevention
Use your catheters as prescribed by your doctor. Don't reuse your catheters as it could increase the risk to UTI's.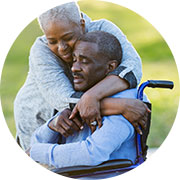 UTI Symptoms
Fever, chills and nausea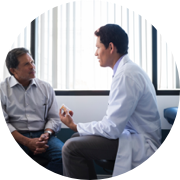 Common Causes of UTI
Dehydration and introducing bacteria into the urethra.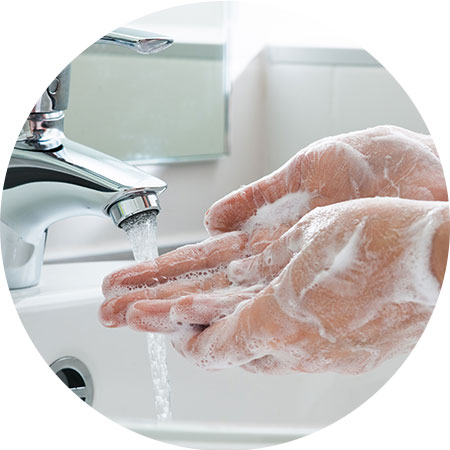 How to prevent a UTI
Wash your hands thoroughly before starting the catheterization procedure
Wash your genitalia with soap and water (front to back for women)
Be careful that the tip of the catheter does not touch anything prior to use
Catheterize as often as your doctor instructed: usually 4-6 times a day
Drink plenty of fluids, especially water
If you experience any of these symptoms, please contact your doctor
Symptoms of a UTI
Fever, Chills
Leakage between catheterizations
Increased bladder spasms
Feeling the need to catheterize more often or immediately
Burning sensation in the urethra
Nausea
Feeling fatigue or tired
Sediment (gritty particles) in your urine
Cloudy, bloody or foul smelling urine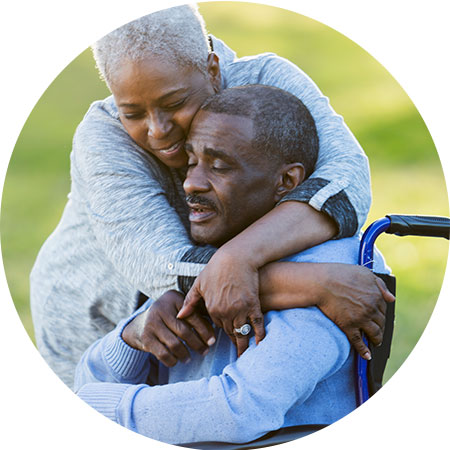 Common causes of UTIs related to Intermittent Catheterization
Inadequate frequency of emptying your bladder
Incomplete emptying of your bladder when you catheterize
Unwashed hands and/or equipment can harbor bacteria
Diagnosing a UTI
Your doctor can do a simple urine test to determine if there are bacteria in your urine. This test will also help to identify the correct antibiotic for you. If your doctor prescribes an antibiotic treatment, take your medication exactly as prescribed until it is finished. Be sure to call your doctor with any side effects from the medication.
Urology Reimbursement Coverage Guidelines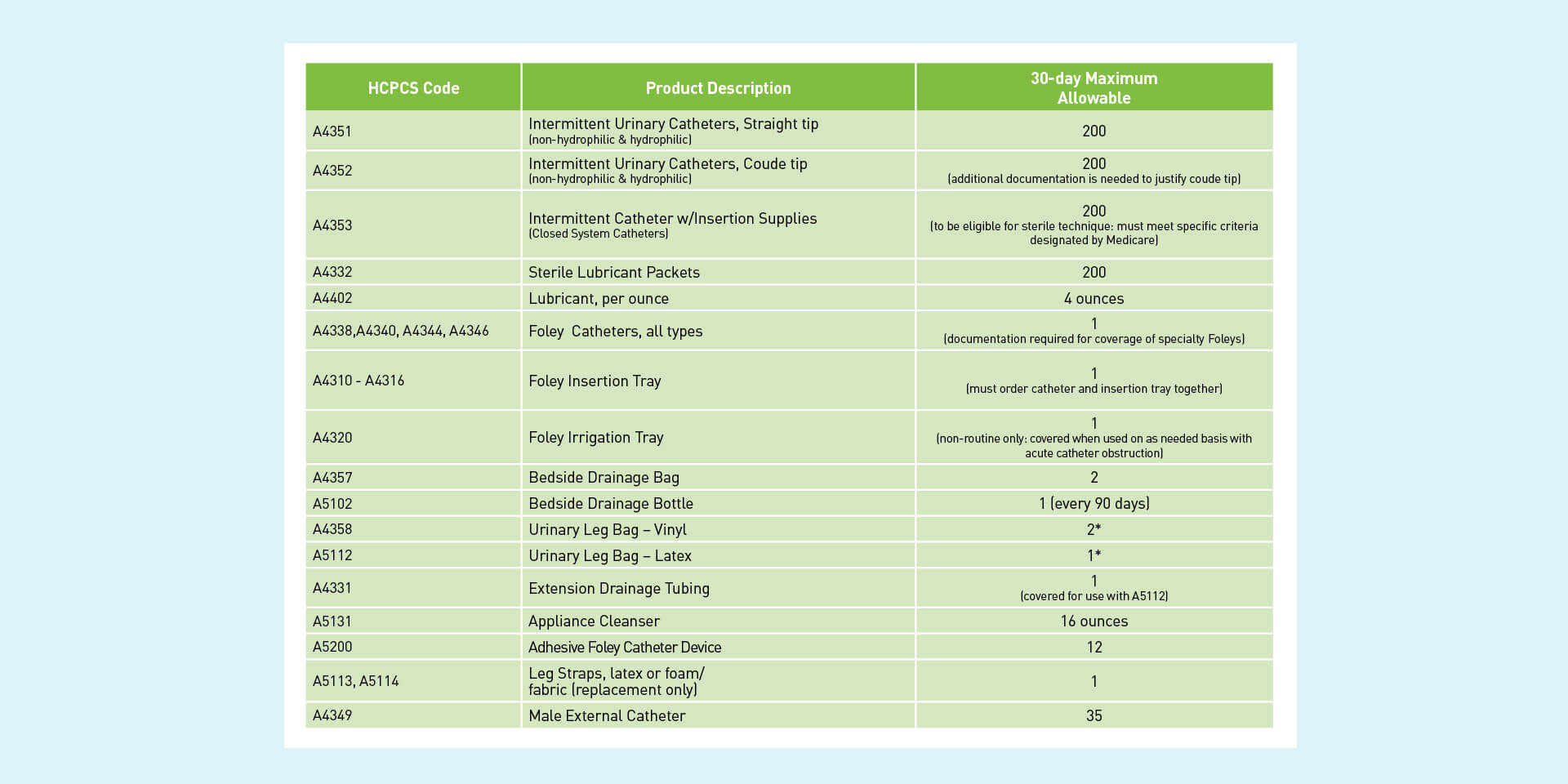 Spinal Cord Injury Resources
Academy of Spinal Cord Injury Professionals
Christopher and Dana Reeve Foundation
Foundation for Spinal Cord Injury Prevention, Care & Cure
Paralyzed Veterans of America
American Spinal Injury Association
United Spinal Association
Other Organizations
Society of Urologic Nurses and Associates (SUNA)
American Urological Association (AUA)
Association for Rehabilitation Nurses (ARN)
Spina Bifida Organization
Pediatric Urology Nurse Specialists (PUNS)
Societies for Pediatric Urology
Multiple Sclerosis Foundation