Medtronic InPen™ Smart Insulin Pen
MEET THE INPEN™ SYSTEM
The FDA-cleared smart insulin pen system that helps you take the right dose at the right time.
The only smart insulin pen system combining a resuable Bluetooth-enabled insulin pen with an intuitive mobile app to help people with diabetes take the right amount of insulin at the right time.
CONTACT US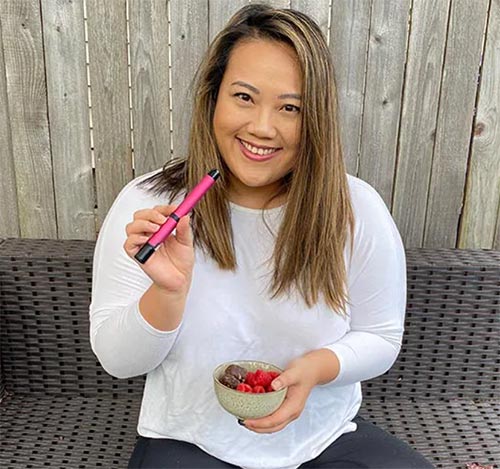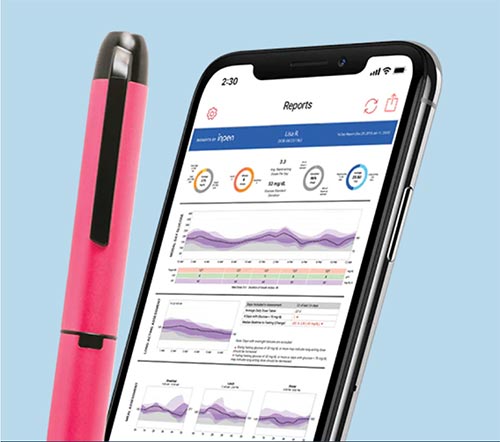 A NEW WAY TO MANAGE MULTIPLE DAILY INJECTIONS (MDI)
For the first time, you can use an insulin pen without sacrificing data and decision support. The InPen system enhances how you manage MDI because it tracks your data in real time and offers personalized dosing recommendations.
INPEN™ WORKS SMARTER, SO YOU DON'T HAVE TO
Tracks your active insulin

Calculates insulin doses

Missed dose reminder

Long-acting insulin reminder

Blood glucose check reminder

Insulin expiration & temperature alerts

Shareable reports for healthcare team
Reusable for one year; no charging needed

Real-time* CGM readings now available through the Guardian™ Connect system

Pair multiple InPen units to the app

Convenient for travel and physical activities

Delivers half units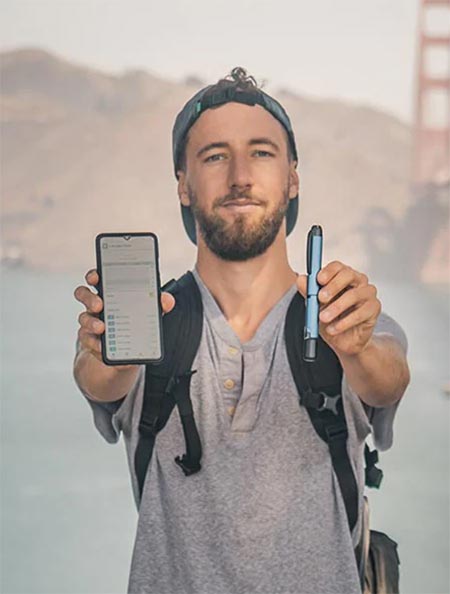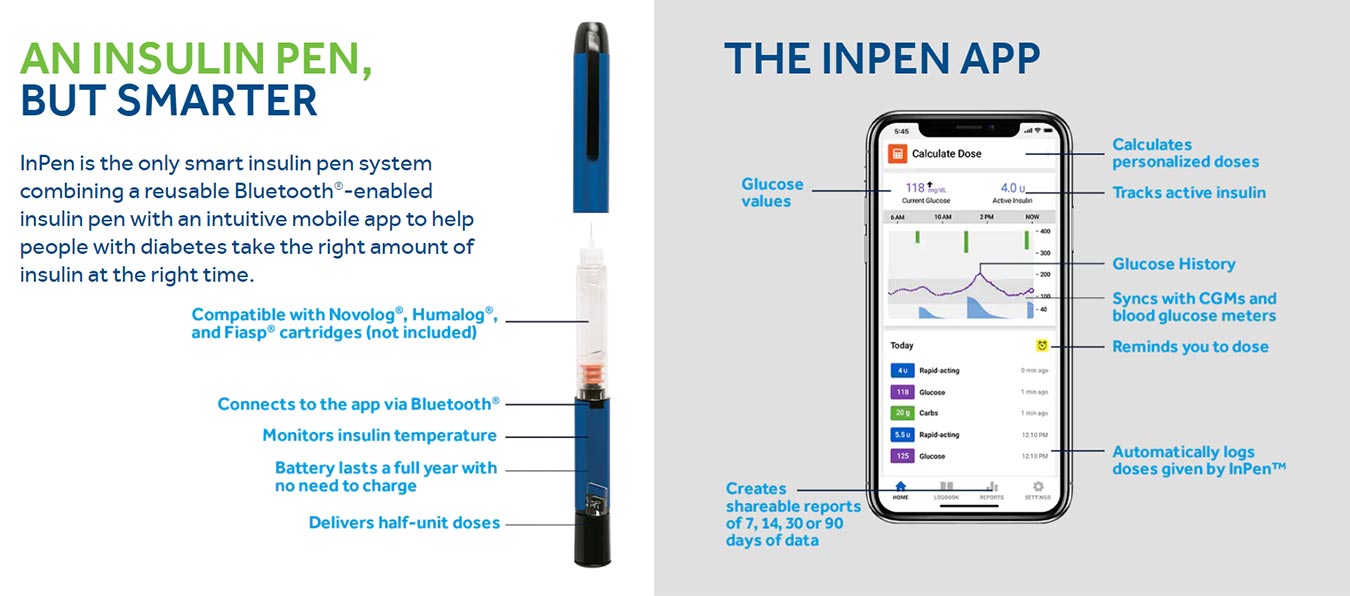 * Data may not appear or be delayed in certain instances, including when there is no internet connection.