The Byram Difference - Convenience, Affordability and Choice™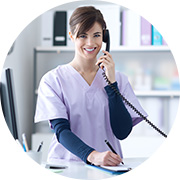 Clinical Resources
Our Incontinence CareLine is staffed by WOCN nurses. Call our toll-free number at: 1-877-902-9726 ext.43312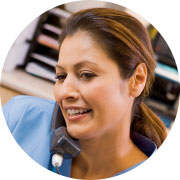 Caring Touch at Home™
Our program delivers clinical support, patient education, and sampling for best fit.
Our Caring Touch at Home™ Incontinence Program provides a wide selection of high quality products delivered discreetly to your home. It includes:
Sampling program to ensure right size, right product
Routine re-order reminders so you never run out
24/7 Incontinence clinical CareLines
Multilingual Services
Patient and caregiver education
Discreet shipping to your home
Dedicated product specialists with extensive training in reimbursement
Using Medicaid Benefits for Your Incontinence Supplies.
With Byram, there's an easier way to get incontinence products
No cost to eligible Medicaid recipients, saving you money each month versus purchasing incontinence products at the store
No hassle because we handle all the insurance paperwork and we will work with your doctor for all the necessary documentation
Free expert consultation by compassionate representatives who understand your needs
Contact Us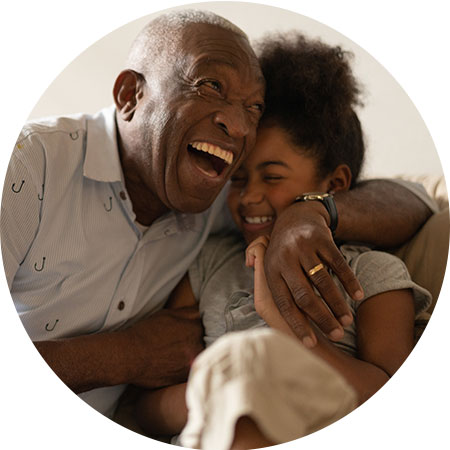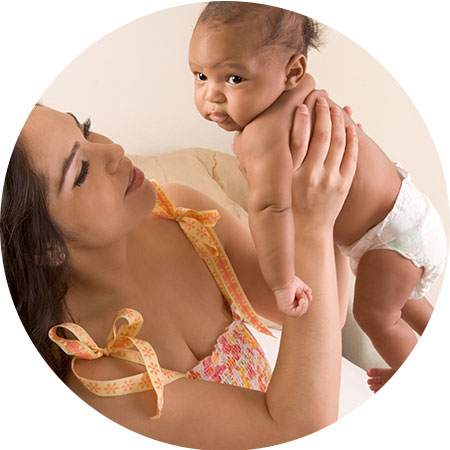 How do you qualify?
If you have a medical condition resulting in incontinence, Byram will contact your doctor to obtain a prescription (you need to have seen your doctor within the past 12 months)
Byram staff will confirm your coverage through Medicaid
Between the ages of 3 to 12 years, Prior Authorization (PA) is required for incontinence supplies
Once eligibility is determined, a monthly supply of incontinence products will be shipped discreetly to your door, with free shipping
Contact Us
Byram Incontinence Clinical Support CareLines
As part of our Caring Touch at HomeTM Incontinence Program Byram provides you access to Wound, Ostomy, Continence Nurses should you have any questions. They can provide the information and support you need to maintain a successful continence management program
Byram Clinical Careline: 1-877-902-9726 Ext 43312
Live chat available at prevail.com/enurse