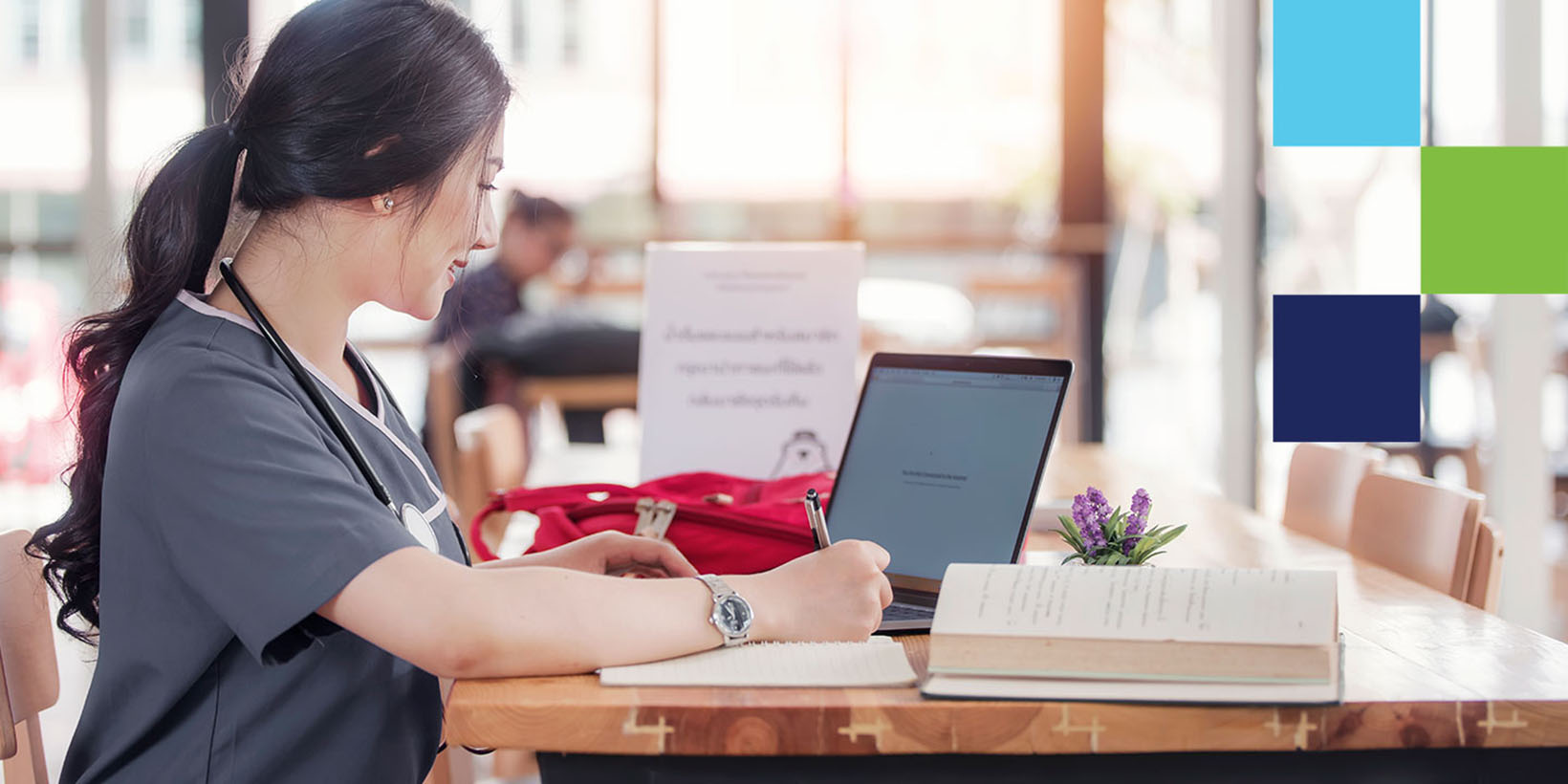 Healthcare Continuing Education Courses
Take Advantage of Our Free CE Courses
Byram Healthcare provides clinical education programs that consist of 1-hour of continuing education credits to support ongoing credentialing needs for nurses, case managers, social workers, certified diabetes educators, and registered dietitians
Byram Healthcare 2022 Continuing Education Courses
Byram Healthcare's Continuing Education Program includes an on-demand library and a monthly accredited live webinar for health care professionals, including case managers, nurses, social workers, WOCNs, certified diabetes educators and registered dieticians. Every month we present a free educational webinar based on relevant topics within Diabetes, Ostomy, Wound Care, Urology, Home Health, and Managed Care.
All courses are one hour, board-approved and count as 1 Continuing Education Unit (CEU). You must pass a post-exam to receive credit. Our live webinars allow you to follow the presenter as they speak to a specific topic. These presentations often include personal anecdotes to the presenter's field experience. Live questions may be asked at the end. If you have any questions about the program or would like to be added to our CE distribution list to stay up-to date on our upcoming live CE courses, please contact: continuingeducation@byramhealthcare.com
On-Demand Courses
If you are not able to attend the live course, register for the webinar and we will send you the recording and test link once it concludes. You may also view past continuing education courses and earn your free CEU(s) at your own pace. You must register for each specific course to watch the recording. First Quality sponsored courses are not available on demand.
View on Demand