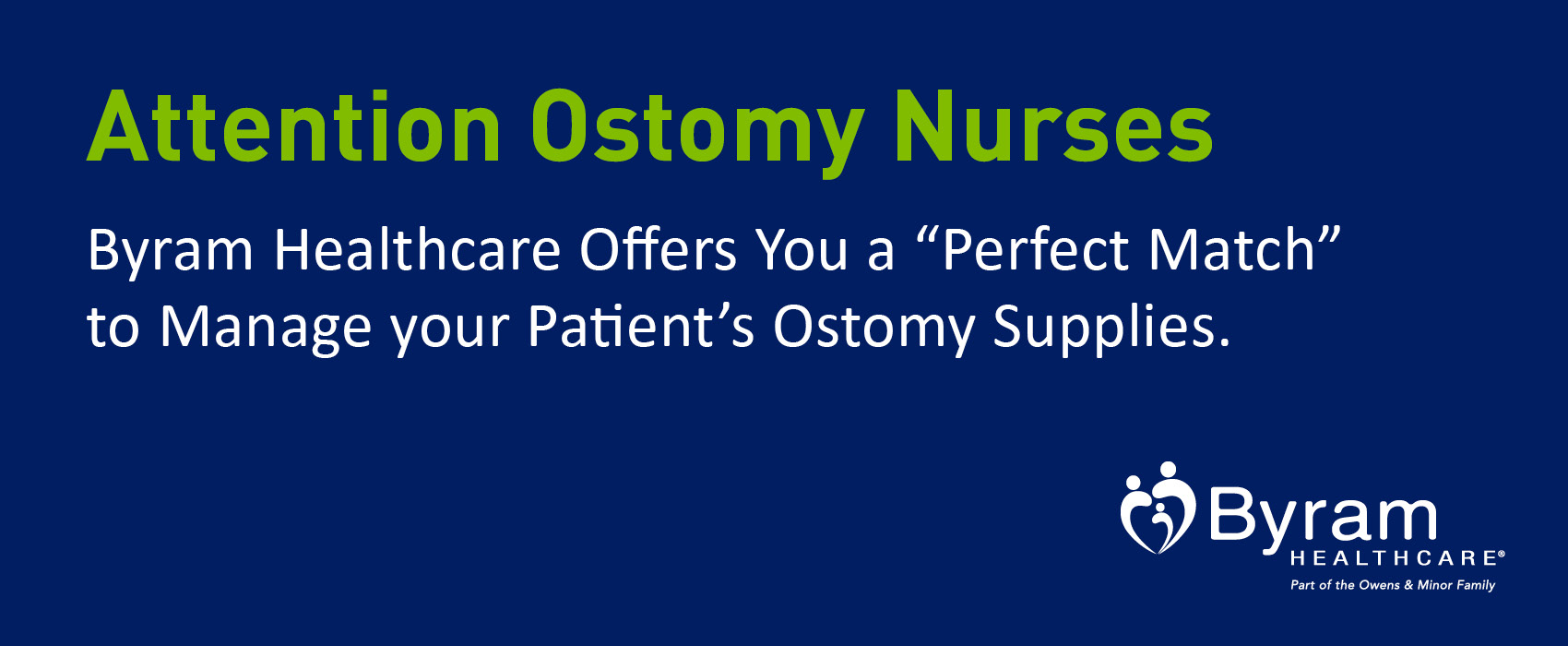 Byram Healthcare Offers You a "Perfect Match" for your Ostomy Patients
What do we mean when we say we offer you a perfect match for your Ostomy patients?
Our new Digital Catalog automatically "matches" the appropriate barrier to the pouch you have selected for your patient in a two-piece system.
We are contracted with over 80% of commercial insurance plans and we are a Medicare Participating Provider.
We offer all ostomy brands
We provide extensive educational and product support through our Caring Touch at Home

™

program
Our unique free of charge "Custom Cutting Program" is available to assist patients in properly sizing and cutting barriers.
Find out all of the details by visiting our Ostomy website at Ostomy Overview
Visit our Best-in-Class Digital Catalog and match your pouch to your barrier at Ostomy Digital Catalog
Refer your patients to us by clicking here: Patient Referral