Dear Valued Byram Customer,
At Byram Healthcare our mission is to help improve health outcomes and affordability of care for customers using urological supplies.
At Byram, we feel education plays an important role in managing your health. Therefore, we are pleased to include our first issue of the "Caring Touch at Home™ Urology Health Newsletter." This issue features informative articles such as Best Practices How to Prevent Urinary Tract Infections, Simple Steps to Take Better Care of Your Urological Health, and much more.
Thank you for putting your trust in Byram Healthcare for your urological supplies.
Sincerely,
Byram Healthcare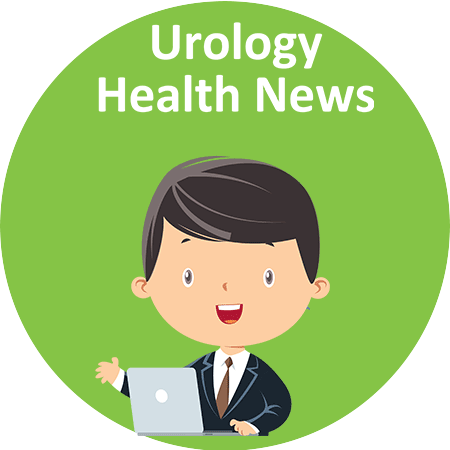 Urology News
In the first 30 days after starting intermittent catheterization, studies report that 16% of patients utilize the emergency department and 10% of patients require an overnight hospital readmission. This can be very expensive especially in older patients with multiple comorbidities.
Did you know that we offer a clinical care support line that is staffed by WOC nurses that can answer questions you may have? You can reach our clinical care line at:
1-877-902-9726 ext. 43312
Best Practices to Prevent Urinary Tract Infections
Byram Healthcare cares about its customers. As an intermittent catheter user, you have over a 40% greater risk of acquiring a urinary tract infection.
This occurs when bacteria enter any part of your urinary system and can be very serious if left untreated.
In this article, we talk about some helpful tips on how to prevent urinary tract infections so you can live a happy a normal life.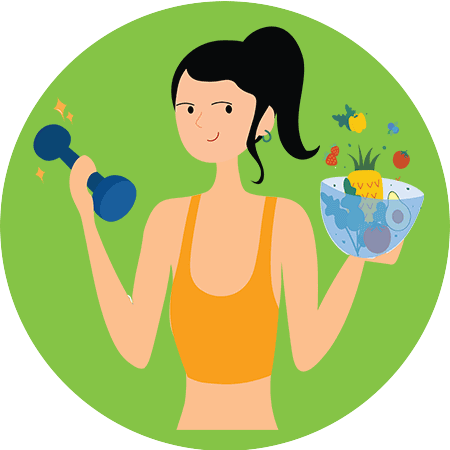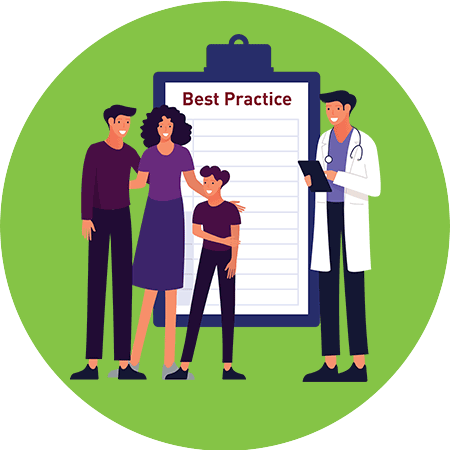 Simple Steps to Take Better Care of Your Urologic Health
A lot of people tend to avoid really taking care of themselves until something goes wrong. We go about our days and continue living with our current lifestyles filled with bad habits, not realizing how big of an impact they have. Many people think living a healthy lifestyle is hard or boring, but it's not!
LEARN MORE