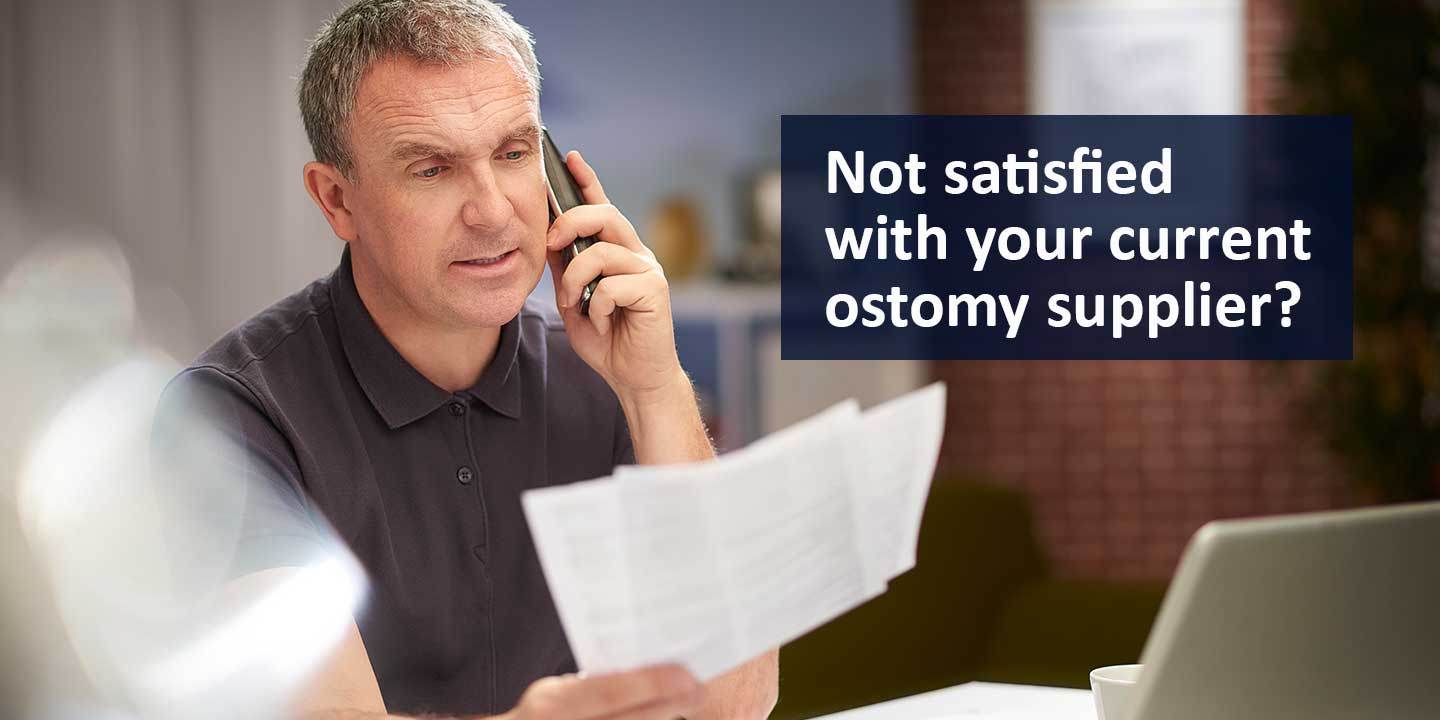 You can Switch anytime. It's your choice.
Byram Healthcare's Caring Touch at HomeTM Ostomy Program offers you:
CONVENIENCE
Product Support Care Line
WOCN Staffed Clinical Care
Custom Cut two-piece systems, a free service
AFFORDABILITY
Medicare participating provider
Most insurance plans accepted, keeping you in network
CHOICE
Top brand pouching systems and accessories
No auto shipping or product substitutions without consent
We've been helping people with ostomies for over 50 years. Now you can join the thousands of satisfied Byram Healthcare patients. It's your choice!