Cure Dextra® Closed System Catheter
Proprietary features make the Cure Dextra® Closed System easy to use – even for individuals with limited dexterity. Tip Advancing Technology with Gripper Arrow enables the pre-lubricated, straight tip catheter to advance from the collection bag into the body without contact. A unique Support Band enables controlled use.
NEW PRODUCT FOR FULL TO LIMITED DEXTERITY
The sterile, single-use Cure Dextra® is an innovative closed system catheter. It features polished eyelets on a pre-lubricated catheter tip with integrated 1000 ml collection bag. All users, including individuals seeking greater independence due to limited dexterity, will want to give the Cure Dextra® a try. Unique attributes make the Cure Dextra® easy to use:
Support Band on back of the bag enables controlled use without the need to grip the device with two hands.

Tip Advancing Technology moves the catheter out of the bag and into the body without contact.

Gripper Arrow on front of the bag is the point of contact for advancing the catheter. Simply slide the Gripper Arrow the entire length of the chamber, in full strokes. The catheter advances with each full forward stroke. It does not retract into the bag on the full back stroke.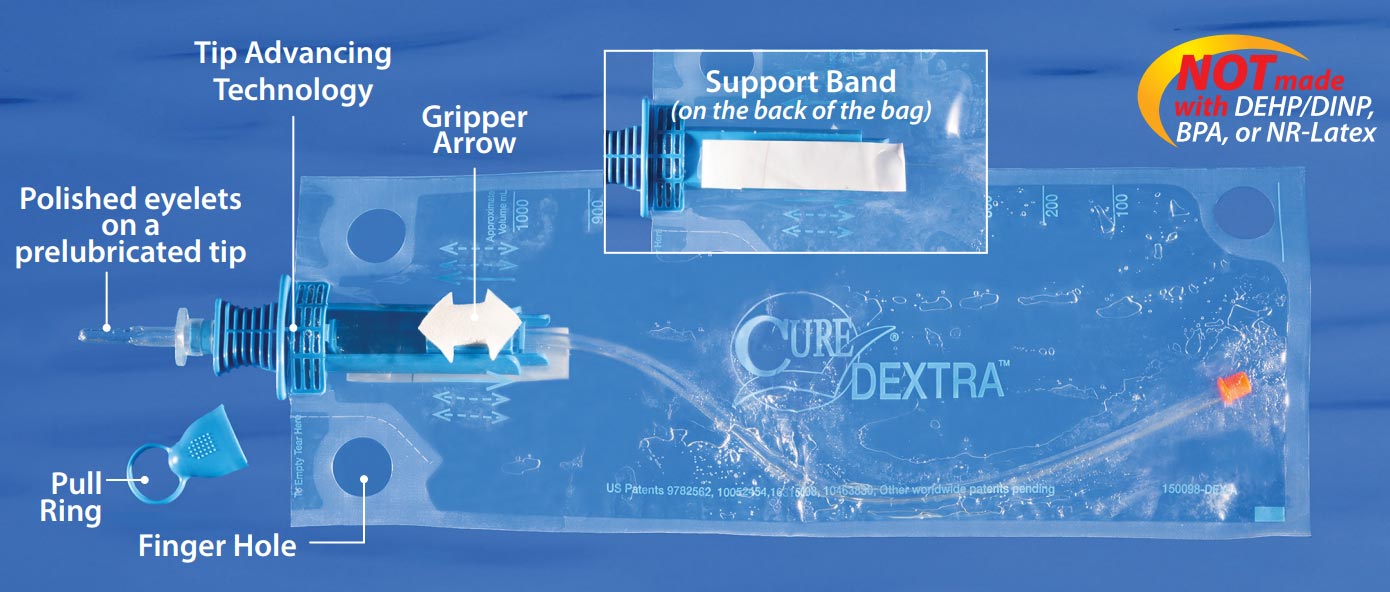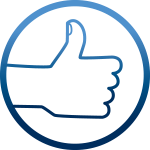 Comfort and Confidence
Cure Medical uses an ultrasonic process to ensure that all eyelets on all catheters are exceptionally smooth. The difference in eyelet quality between a Cure Medical catheter and many other brands can be seen and felt!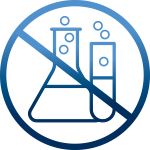 Peace of Mind
Cure Medical always uses high quality materials – not made with DEHP/DINP, BPA, or Natural Rubber Latex. As a result, Cure Medical catheter users can experience increased safety, comfort, and peace of mind.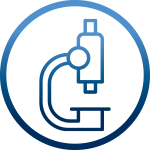 Hope for the Future
Cure Medical supports medical research. This is an unsurpassed commitment benefitting intermittent catheter users. As a result, just by using any Cure Medical product, you contribute to efforts to improve lives.