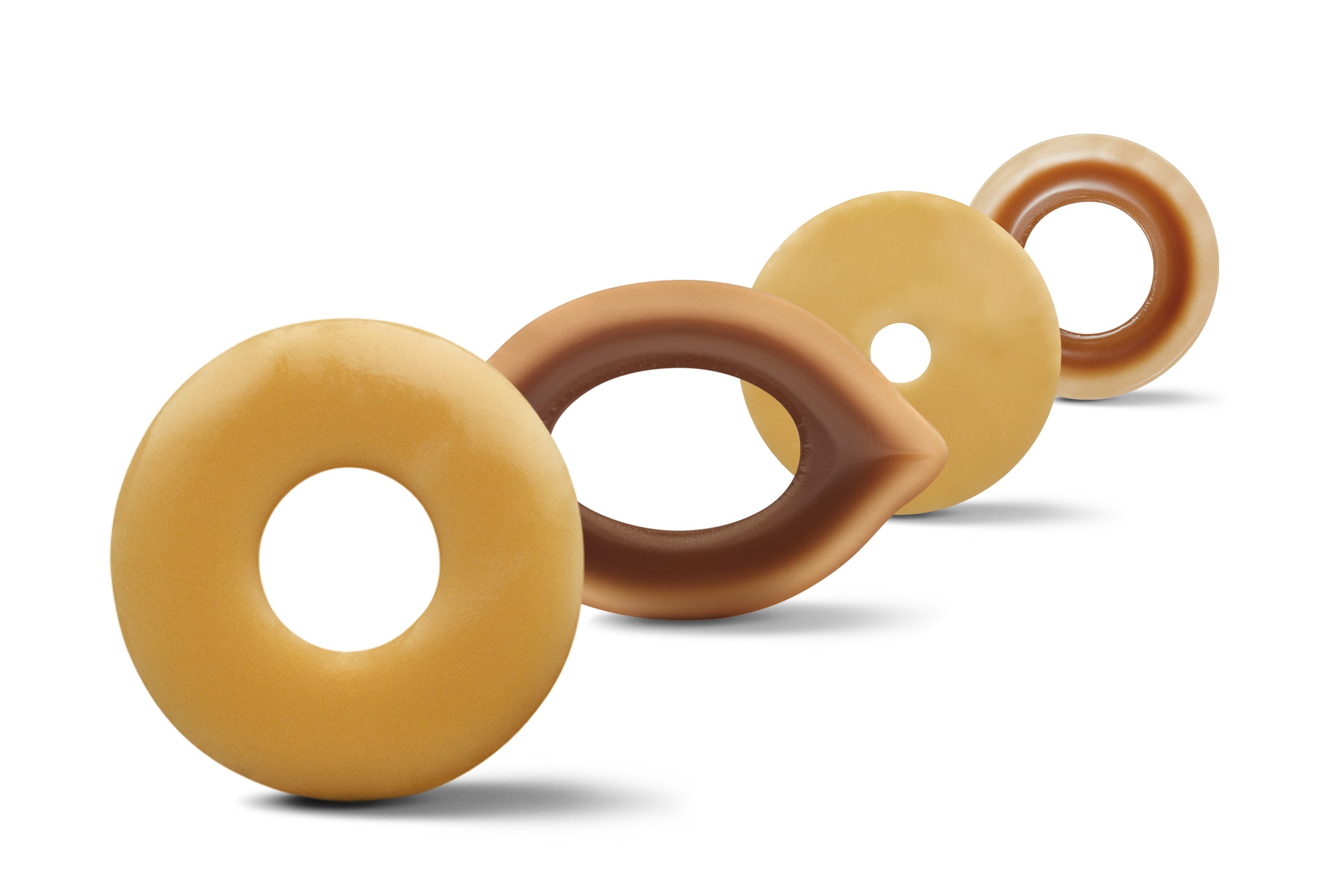 Put a Ring on it!
Adapt CeraRing™ barrier rings
Helps create a custom fit around the stoma and minimize leakage to support healthy skin
GET STARTED
Innovation has reached the next level with the Adapt CeraRing™ barrier rings
The Adapt CeraRing™ barrier rings are infused with ceramide, the skin's natural protection against dryness, and are designed to help prevent leakage and support healthy skin around the stoma. Here's how:
Minimize the risk of leakage by filling in uneven skin surface and supporting a good fit

Made of hydrocolloids, to be more erosion resistant from all types of stoma output

Can be stretched, cut, stacked or rolled to help create a secure, comfortable fit

Alcohol free, helping to prevent sting when applied to broken or irritated skin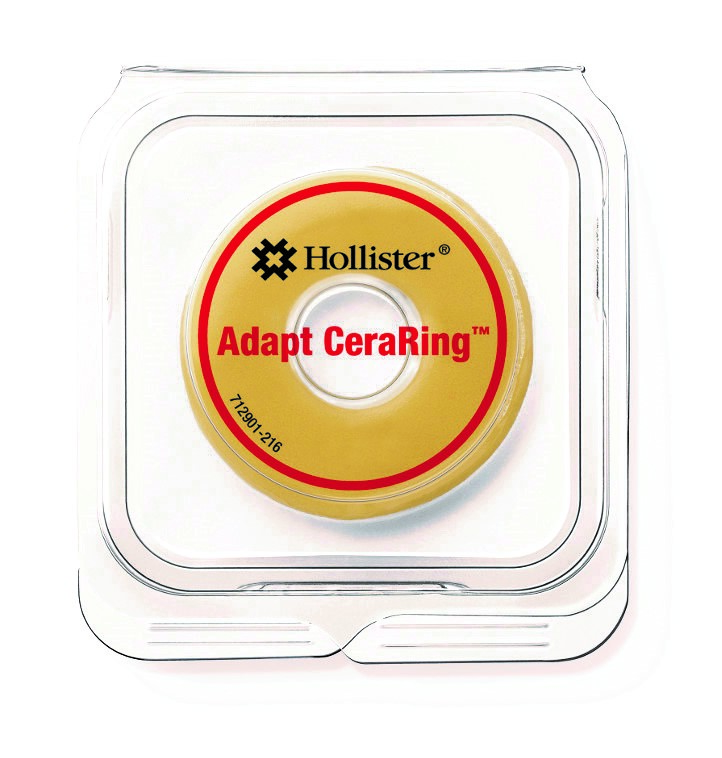 Every stoma is different, so the Adapt CeraRing™ barrier ring is available in a range of options to support a good fit.
Select from oval, round, flat and firm convex rings.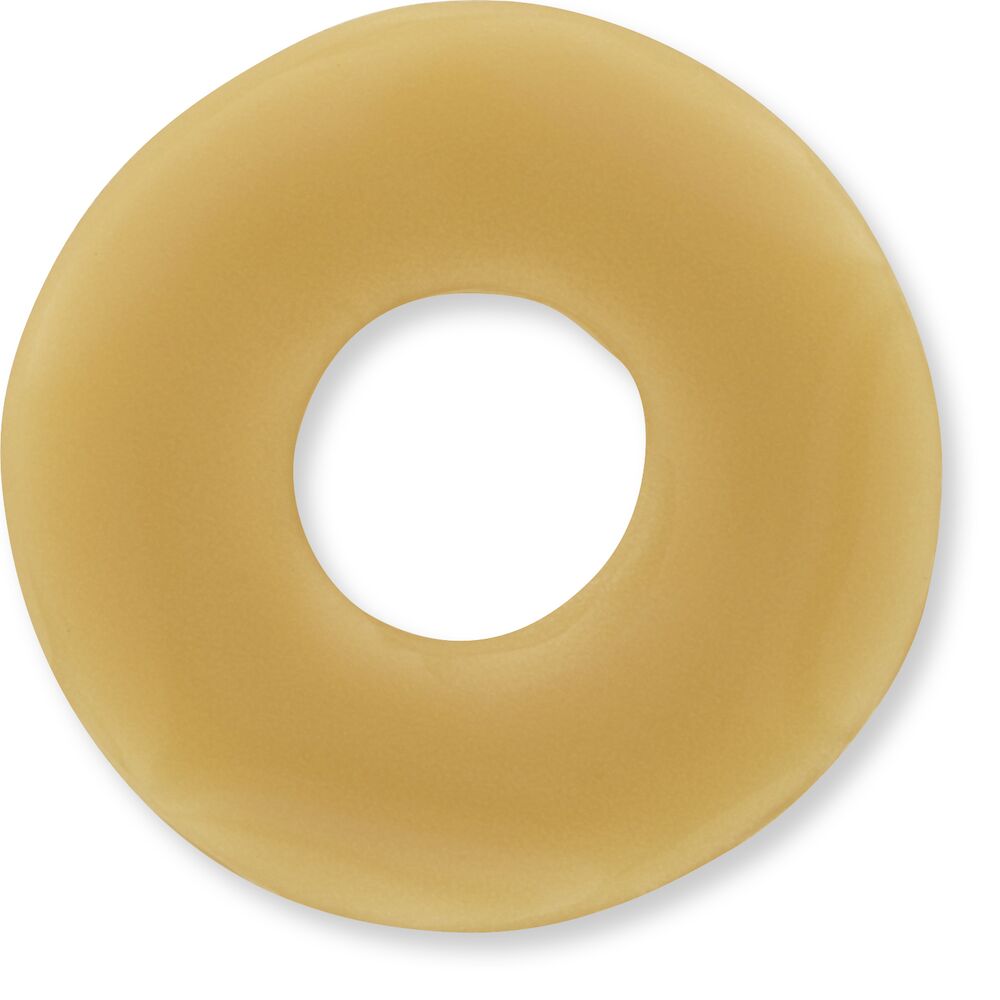 Adapt CeraRing™ Flat Barrier Rings
FEATURES
Flextend M™ skin barrier formulation infused with ceramide

Can be stretched, stacked or rolled to better customize and secure the fit of the skin barrier

Not made with natural rubber latex
VIEW BARRIER RINGS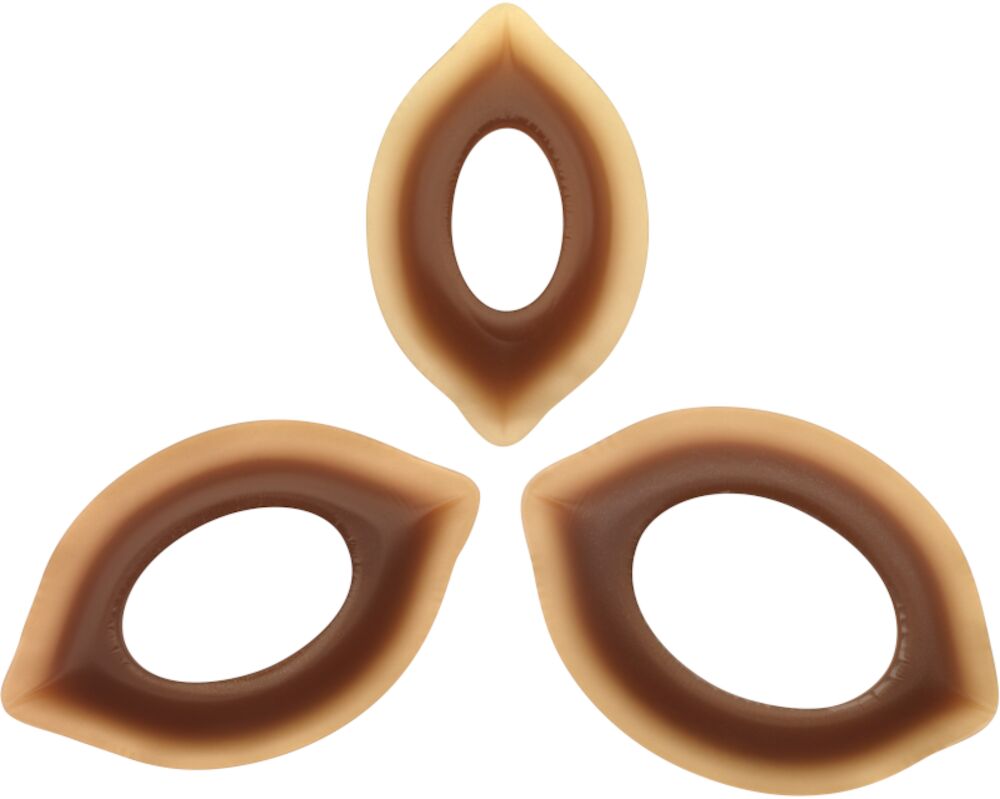 Adapt CeraRing™ Convex Barrier Rings
FEATURES
Flextend™ skin barrier formulation infused with ceramide

Provide uniform pressure around the stoma to help prevent leakage and customize the fit

Not made with natural rubber latex
VIEW BARRIER RINGS
Watch Video on How to Apply Adapt CeraRing™ Barrier Rings