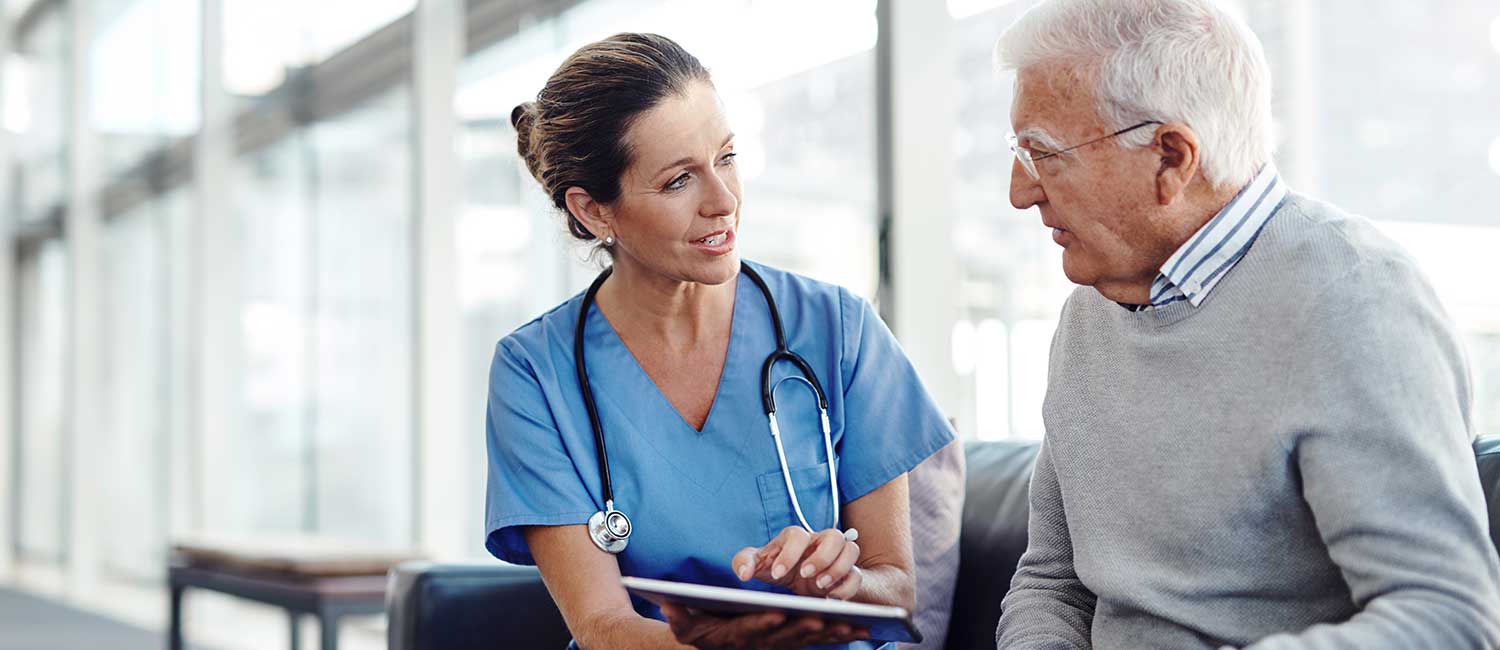 Course Description
This course examines management principles for patients with indwelling catheters. Discussed will be the types of urinary catheters frequently seen in home care and their rationale for use, as well as considerations for short versus long-term catheterization and indications for each. Also examined will be principles of catheter management including perineal hygiene, specimen collection, drainage bag care, bag change frequency, catheter removal and post-removal catheter site care. Catheter complications will be highlighted including CAUTI, obstructions, bypass leakage, catheter-related bladder discomfort (CRBD) and skin breakdown, and implications for the patient's quality of life. Rounding out this course will be information on patient/caregiver education to support the successful management of the patient with a catheter.

All Byram courses are accredited webinars and offer 1 CEU per course for our referrals, including case managers, nurses, social workers, WOCNs, certified diabetes educators and registered dietitians.
Presenter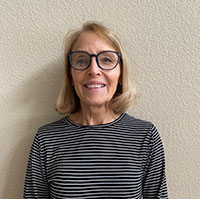 Presenter: Carol Jones, CWOCN
40 years of nursing experience
22 years as a CWOCN (Certified Wound Ostomy Continence Nurse)
Extensive speaking experience

Senior WOCN at VNA Care Network, Danvers, MA
Visiting Nurse Association of America's Clinician of the Year, 2002
Manages CareLines for Byram
Not able to make it? No worries! Register for the webinar and we will send you the recording and test link once it concludes, or simply log on to our online portal and earn your free CEU(s) on your own time!