The Byram Difference - Convenience, Affordability and Choice™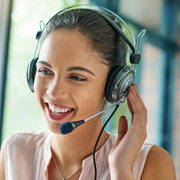 Customer Service
Our representatives have extensive product and reimbursement knowledge to make ordering easy.
Contact us:
Phone: 1-866-447-4611
Fax: 866-447-4426
Email: NutritionDept@byramhealthcare.com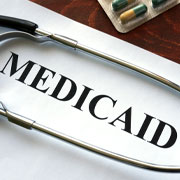 Medicaid
Our customer service representatives will be happy to discuss your particular state's coverage of medical supplies.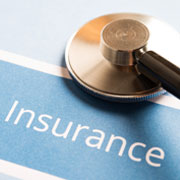 Private Insurance and Managed Care
Byram will work directly with your insurance company to ensure that you receive your full benefits.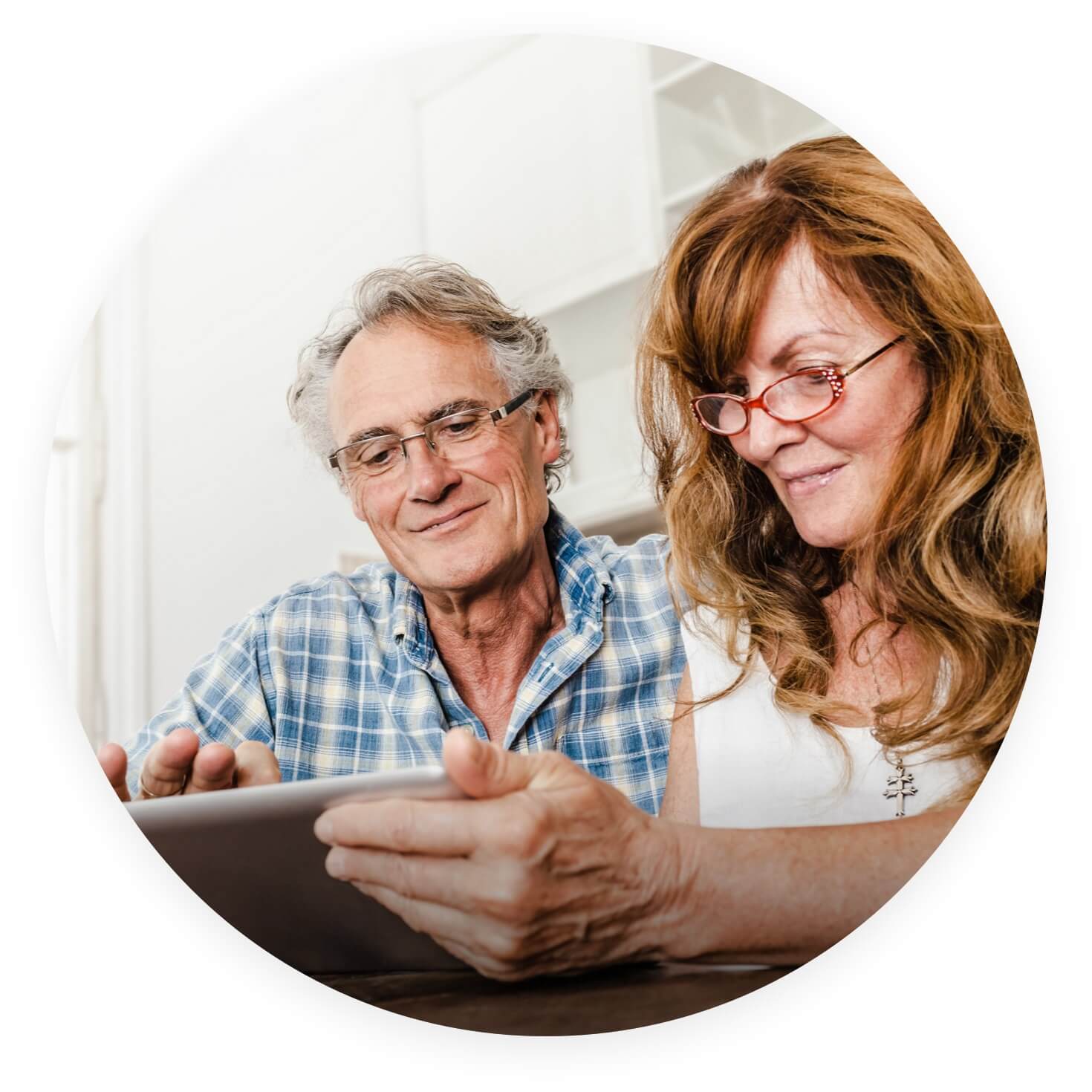 Enteral Product Selection
Skilled Nutrition Team: Works with healthcare professionals to address specific patient needs
Enteral Products Include:
• Nutritional Formula
• Feeding Tubes
• Enteral Pumps     
• Nutrition Bag/Container
• Pump Set


Product Manufacturers
Enteral Product Manufacturers Include:
• Abbott
• Covidien
• Kimberly-Clark
• Mead Johnson    
• Nutricia
• Zevex